Linux Mint 18.1 'Serena' KDE Edition Beta is available for download now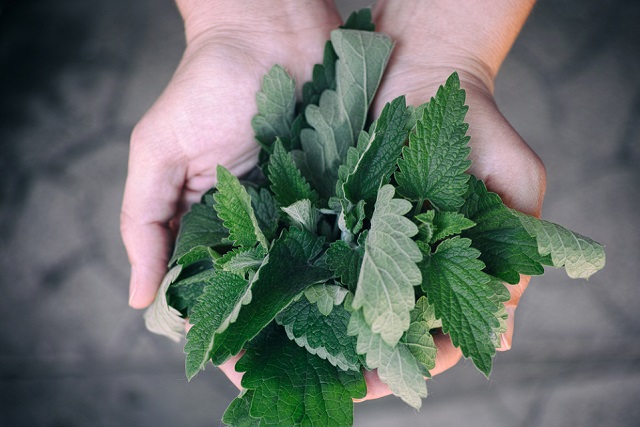 A Beta release for Linux Mint 18.1 'Serena' KDE is here. There are already versions available featuring other desktop environments, such as Cinnamon, Mate, and Xfce. You'd think that would be enough, but no! Apparently a fourth edition is needed. Some people feel that a KDE version is a waste of resources, but either way, here we are.
So what is new? The KDE Plasma 5.8 desktop environment is the star of the show -- after all, if you do not want KDE, you wouldn't choose this version. The shipping Linux kernel is 4.4.0-53, which is surprisingly outdated. Ubuntu-based operating systems are never known for being bleeding-edge, however.
ALSO READ: Win a Linux-friendly Raspberry Pi 3 and Eleduino Aluminum Case with Heatsinks!
Like the other versions of Linux Mint 18.1, the KDE edition is based on Ubuntu 16.04, which is a long term support release. This means you can be confident that support will keep coming until 2021.
So, should you install Linux Mint 18.1 'Serena' KDE Edition Beta today? Probably not. Remember, this is pre-release software. There will be bugs and you could end up losing valuable data. For production machines, it is always smart to stick with 'final' versions. With that said, if you still want to try it, a virtual machine is a better idea.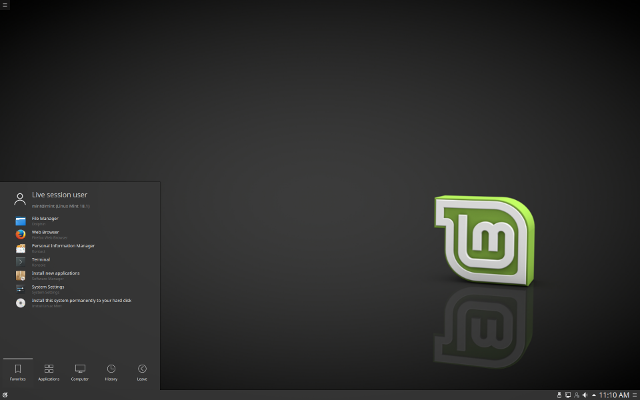 Ready to download? You can get Linux Mint 18.1 'Serena' KDE Beta ISO torrent here. If you do try it, tell me about your experience in the comments below.
Photo Credit: StepanPopov/Shutterstock