Microsoft reveals more new features -- and problems -- in Windows 10 Insider Build 15007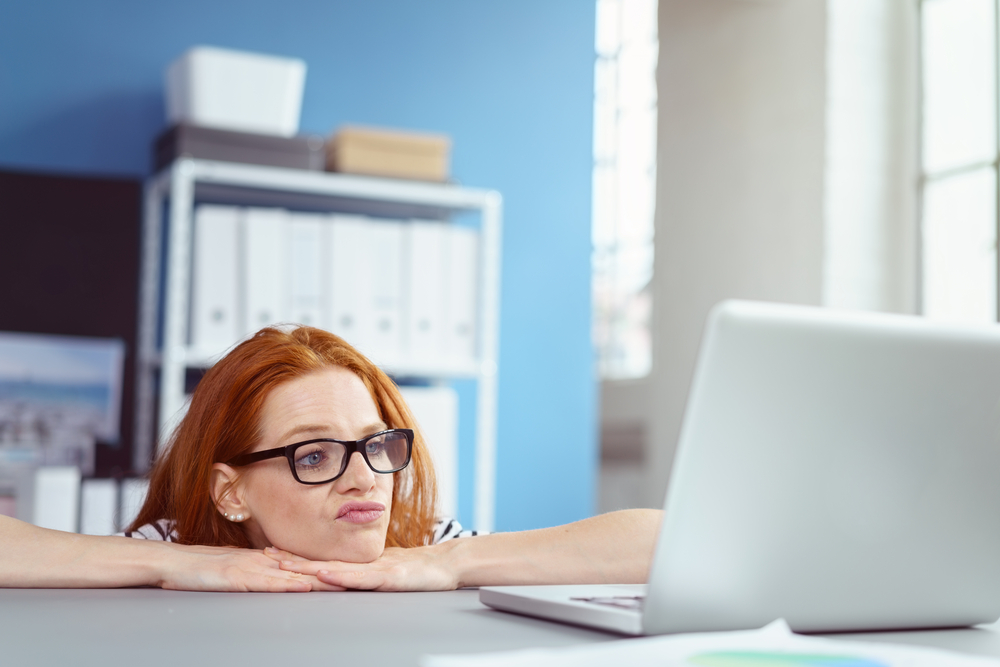 Last week was a bumper week for Windows 10 Insiders on the Fast ring. First Microsoft rolled out Build 15002, which introduced a wealth of changes and new features, and then a few days later it followed it up with Build 15007.
While 15007, for PC and Mobile, didn't leave us quite as shaken and stirred as the previous build, it still had some interesting new additions -- and more than we originally knew. It also included some rather major problems which are only just now being acknowledged.
SEE ALSO: Windows 10 Creators Update Build 15002 ISO images available now
Microsoft has revealed some previously undocumented additions to the new build, in addition to more known problems to be aware of.
The new features are for Mobile, and include the ability to encrypt SD cards on enterprise managed devices. Go to Settings > Update & Security > Device Encryption to access the new option.
The "Always show Glance screen when charging" option makes a return in the new build. You'll find it under Settings > Personalization > Glance Screen.
As for the extra known issues these include the following for PC:
Under Settings > Update & security > Windows Update you might see the text "Some Settings are managed by your organization" even though your PC isn't being managed by an organization. This is a bug caused by an updated flight configuration setting for Insider Preview builds and does not mean your PC is being managed by anyone.
If you're experiencing an issue getting stuck at 0 percent downloading this build check out this forum post.
During the installation of this build, Insiders may experience a storport.sys bugcheck (GSOD) causing them to rollback to the previous build. There is currently no workaround.
If you're experiencing an issue where your PC gets to 99 percent and appears stuck -- sit tight and don't do anything (such as rebooting). There is a bug causing the installation to take an abnormal amount of time.
On some PCs, audio stops working sporadically with 'device in use' error. Microsoft is investigating. Restarting the audio service may fix things for a bit.
There's only one additional known issue for Mobile:
Microsoft is investigating reports of random reboots on some devices with this build.
Photo credit: racorn / Shutterstock