OnePlus 3T shipping right away, Open Beta releases paused temporarily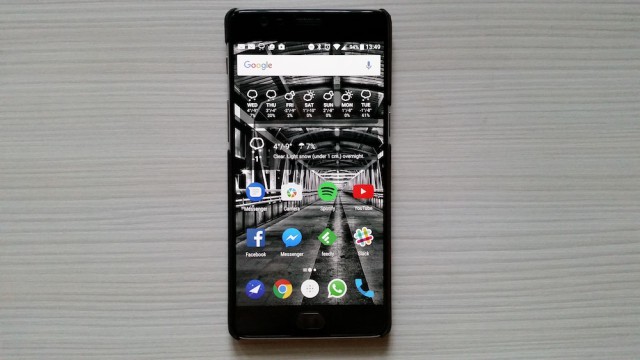 OnePlus has been busy lately, rolling out the Android Nougat update for its 3T flagship killer just hours before passing into 2017 and working hard to make the smartphone more readily available to ship to potential buyers in major markets.
The OnePlus 3T is available to consumers without an invite, but not everyone has been able to get their hands on the smartphone. OnePlus did not always have it in stock, but that is about to change from now on.
The latest batch of OnePlus 3T units in Gunmetal, and with 64GB of storage, is available to ship right away in North America and Europe. OnePlus notes that although it "can't guarantee that this offer will be permanently available, [it] is one of [its] goals."
That is the good news anyway, as OnePlus also announced that it is pausing the release of new Open Betas for a month. That is because of the "Lunar New Year drawing close". The folks at OnePlus are looking at a longer break to unwind and celebrate, but after that is over it will be business as usual.
If you want to learn more about the OnePlus 3T, check out our first-impressions article and review of the latest flagship killer. If you just got one, we have prepared an article to get you started.
Also worth mentioning is that OnePlus just released a second update for OxygenOS 4, which is based on Android 7.0 Nougat, to fix some more bugs. The latest build, version 4.0.2, rolled out last week.
Photo Credit: Mihăiță Bamburic