New database release enables data-driven decisions in real time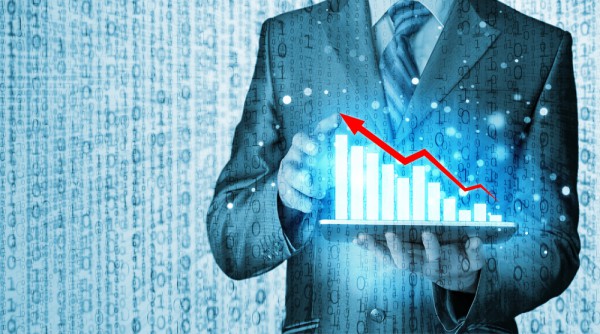 Many organizations rely on databases to support their decision making processes, but the process of importing, analyzing and then acting on the data can inhibit fast action.
In-memory SQL database specialist, VoltDB is releasing version 7.0 of its to offer increased scalability for managing transactions and generating analytics while ensuring high availability and strict data consistency.
Features of the new release include more power and data security for geographically-dispersed datacenters. VoltDB v7.0 includes powerful multi-site/cluster, multi-version cross-datacenter replication (XDCR), this lowers application latency and improves availability and disaster recovery for geographically-distributed workloads across multiple datacenters.
In addition it offers enhanced real-time analytics and streaming data support. This newest version supports continuous queries over high-velocity event streams, including the AWS Kinesis stream ingestion and export, empowering even more-powerful real-time analytics.
"VoltDB is empowering global enterprises to monetize data in milliseconds, and with v7.0, we are extending its power to more markets, with greater features and flexibility," says John Piekos, vice president of engineering for VoltDB. "Our customers count on us to provide the platform they need to build and run 24x7, critical applications that require high transactional throughput and low latency."
The company is also offering a comprehensive range of new licensing terms, for both on-premise and in-cloud deployments. This flexibility provides enterprises, mid-sized businesses and developers and independent software vendors with a wide range of choices for their use of VoltDB, and future-proof capabilities to update or evolve their applications for rapidly-changing markets. Additionally, VoltDB v7.0 will be available on the Amazon Web Services App Store.
VoltDB v7.0 is available now and a free trial is available from the company's website.
Image Credit: Nata-Lia / Shutterstock