MWC 2017: Samsung Galaxy S7 edge is the best smartphone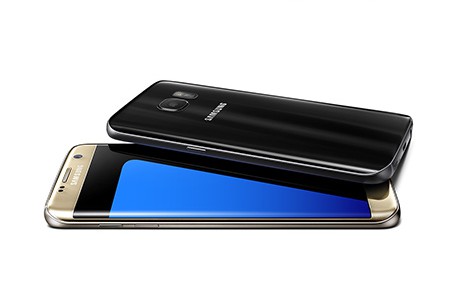 Samsung's Galaxy S7 edge is the best smartphone; at least that's the view of judges announced at Mobile World Congress 2017. Samsung has already unveiled a couple of tablets to bolster its Galaxy range as well as teased the Galaxy S8 at MWC 2017, but with the stink of the Note7 fiasco still hanging heavy in the air, the company is clearly keen to shout positive news from the rooftops.
The Best Smartphone label was slapped on the Galaxy S7 edge by GSMA, the trade body that represents mobile operators around the world. This might be the view of the industry, but do customers agree?
Ultimately, it doesn't matter whether the views of the judges are aligned with those of consumers -- Samsung is understandably happy with the accolade. Turning heads were the handset's "refined design, advanced camera and outstanding performance".
Junho Park, vice president of global product Strategy, Mobile Communications Business at Samsung Electronics said:
We are honored to be recognized for our craftsmanship in design and innovation with the Galaxy S7 edge. This award is a testament to our constant pursuit of excellence as we continue to exceed consumers' expectations through revolutionary mobile technology.
Do you agree with the choice, or do you prefer a different handset for the title of best smartphone?