LG G4, V10 will get Android Nougat update -- but you won't like when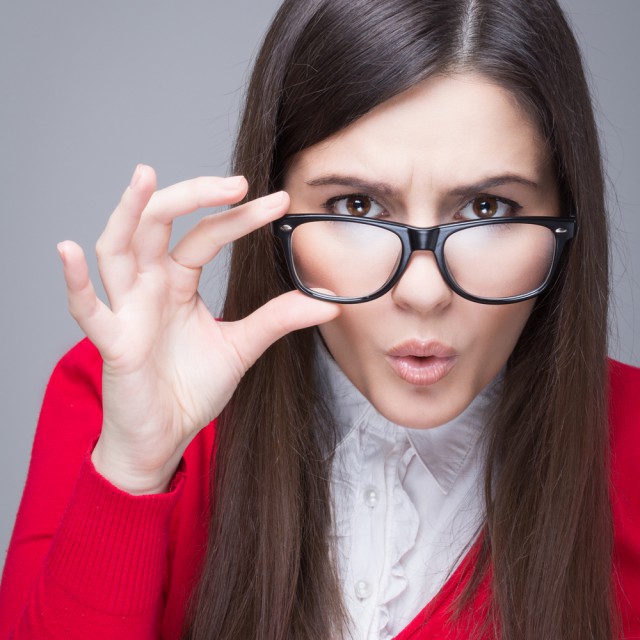 It's pretty hard to understand why Android makers take so long to release major updates when it's clear that they're an integral part of the user experience -- especially on a flagship device. But that's exactly what LG is doing with its G4 and V10 devices, which will not receive Nougat until later in the year.
LG actually said a few days ago that the two flagships will not receive any more updates, but the company has likely changed course following complaints from unhappy users. And who could blame them? Both the G4 and V10 can handle Nougat just fine.
But when exactly will the G4 and V10 get Nougat? Speaking to The Korea Herald, LG says that it plans "to offer the upgrade of the operating system with Android 7.0 for the V10 in the second half of this year and for the G4 in the third quarter."
That's at least three months from now, at which point Android Nougat will be at least 10 months old. A new release of Android is obviously in the cards for Q3 or Q4 -- Nougat was released in late-August, last year, while its predecessor, Marshmallow, made its debut in October, in 2015.
That's the good news, anyway, if you can call it that. That schedule apples only to the units sold in LG's home market of South Korea. It will likely take longer for customers in North America and Europe to receive that kind of treatment -- if that is even on the cards.
So it's no wonder that only 1.2 percent of Android handsets run Nougat, despite being over six months old at this stage.
Photo Credit: BigLike Images/Shutterstock