Samsung Galaxy S6 and Galaxy S6 edge receive Android 7.0 Nougat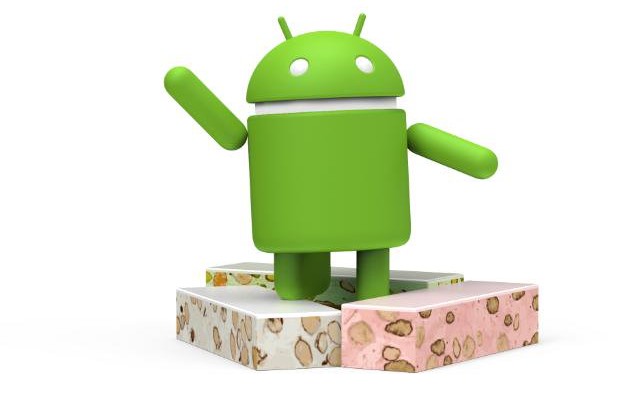 If you look at Google's Android distribution chart you will see that very few devices run Nougat. Despite the fact that it was officially introduced in late-August last year, it is only found on 2.8 percent of Android devices. However, things are slowly improving.
Manufacturers, like Samsung, are starting to release software updates to bring Nougat to their flagship offerings, which will help it gain more traction among Android users. The Samsung Galaxy S7 and Galaxy S7 edge, for instance, got Nougat in mid-January and their predecessors, the Galaxy S6 and Galaxy S6 edge, are now receiving a similar treatment.
Sammobile reports that the Android Nougat update is rolling out in a number of markets for the two high-end smartphones, and it includes the February security update. In the UK, the Galaxy S6 edge is getting firmware version G925FXXU5EQBG, for instance.
The update is also reaching Galaxy S6 and Galaxy S6 edge users in Germany and Switzerland, according to another report which points to the same firmware version being rolled out in the two aforementioned markets for the edge variant, as well as other European markets that you can check out here.
The update to Android Nougat, which is offered over the air, comes in at around 1.3GB, and is quite substantial. It adds a new user interface, improvements to notifications and MultiWindow, and more.