Happy Pi Day: Microsoft offering Pi-related savings on select PCs and Xbox One games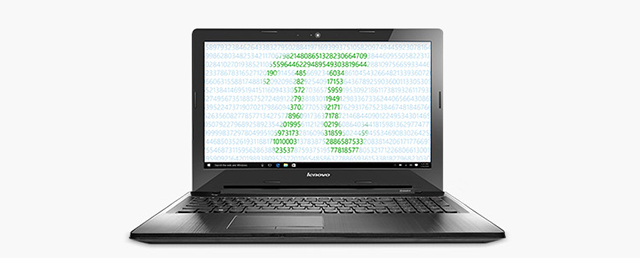 It's Pi Day -- March 14 or 3/14 --  and to celebrate, Microsoft is offering money off select PCs and Xbox One games both in-store and online.
The deals being offered are all Pi-related, so the sale price, or discount, is some variation of Pi's opening digits -- 314.
SEE ALSO: [Giveaway] Happy Pi Day! Enter to win a Raspberry Pi 3 and Eleduino case
The headline Pi Day deal is a Lenovo Z50 for just $314, but if you prefer a different device, like a Lenovo Z50-75 Signature Edition Laptop or a Dell Inspiron 13 5378 Signature Edition 2 in 1 PC (Intel Core i7), to name just two of the PCs on sale, then you'll enjoy a 31.4 percent discount if you buy today.
There's also $31.40 off select Xbox One games, including Watch Dogs 2 and Just Dance 2017.
There are other non-Pi related deals available too.
You can browse all of Microsoft's Pi Day deals here.