Google launches new open source website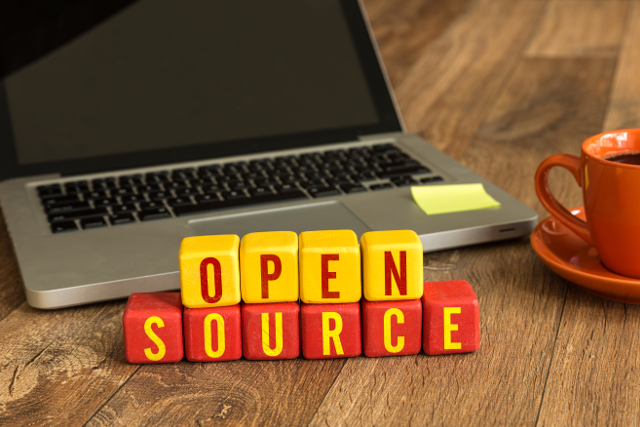 Google is an essential member of the open source community. The search giant contributes some really great projects, offering code to be used many -- it claims more than 2,000 such contributions! Heck, the company even hosts the annual Summer of Code program, where it pairs students with open source projects teams. In other words, Google is helping to get young folks excited about open source.
Today, Google announces that it is launching an all-new website to focus on open source. It is not a general open source site, but a destination to learn more about the search-giant's relationship with it.
"Today, we're launching opensource.google.com, a new website for Google Open Source that ties together all of our initiatives with information on how we use, release, and support open source. This new site showcases the breadth and depth of our love for open source. It will contain the expected things: our programs, organizations we support, and a comprehensive list of open source projects we've released. But it also contains something unexpected: a look under the hood at how we 'do' open source," says Will Norris, Open Source Programs Office, Google.
Norris also says, "To provide a more complete picture, we are launching a directory of our open source projects which we will expand over time. For many of these projects we are also adding information about how they are used inside Google. In the future, we hope to add more information about project lifecycle and maturity."
To learn more about Google's relationship with open source, you can check out the podcast above. Of course, you can also visit the newly launched website by clicking here.
Photo Credit: ESB Professional / Shutterstock