New solution integrates software asset and security management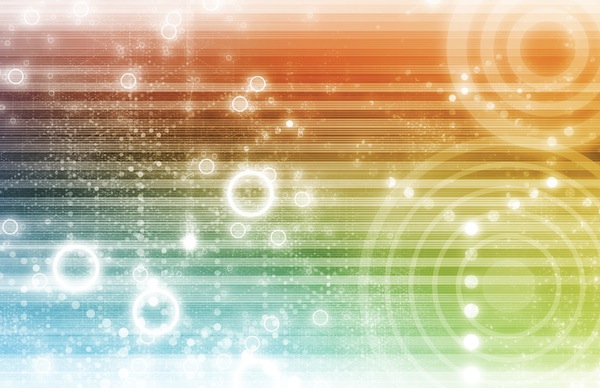 Keeping track of software licenses and ensuring that products are kept up to date with the latest patches can prove a chore for businesses.
Software management specialist Flexera Software is launching a new product that integrates asset and security management for better vendor, financial and risk management, as well as operational efficiency and optimization.
Flexera's Software Asset Management (SAM) solution enables enterprises to gain visibility and control of IT assets, reduce ongoing software costs and maintain continuous license compliance. As part of this process, FlexNet Manager Suite helps companies discover and inventory their software assets, rationalize and consolidate their portfolio to reduce the software footprint, and upgrade or remove unsupported, end-of-life software.
Vulnerability Intelligence Manager enables enterprises to identify vulnerabilities, and determine which ones to prioritize based on risk. By integrating these functions Flexera enables organizations to use SAM processes and tools to enhance their security position and reduce the attack surface for hackers and cyber criminals. It delivers a streamlined process for both managing software vulnerabilities and mitigating security risks.
"When SAM and Security teams view applications through a common lens, they are more effective," says Tom Canning, vice president of enterprise solutions and strategy at Flexera Software. "With our integrated SAM and security solutions, these teams can now work together to positively influence their organization's security posture. Flexera's latest product integration brings valuable information about which applications are deployed in organizations, ensuring they are automatically building and maintaining a more complete and accurate list of software that needs to be monitored for security vulnerabilities."
You can find out more about the company's software management solutions on the Flexera website.
Photo Credit:  kentoh/Shutterstock