Australia sues Apple over iPhones bricked by Error 53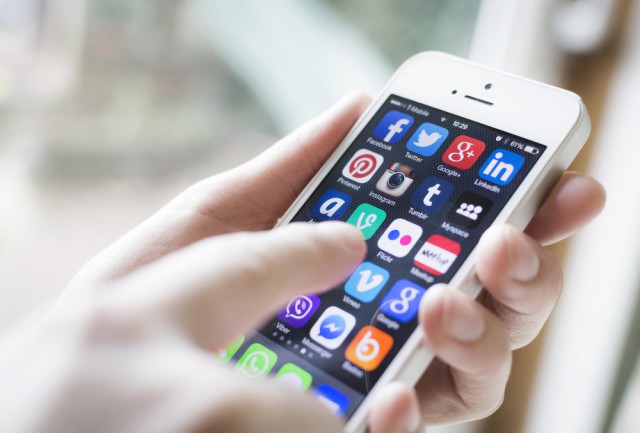 Early last year, iPhone users upgrading to iOS 9 started to complain that their phones were being "bricked" by the process. An Error 53 was generated, and Apple explained that the bricking was intentional when it was detected that an iPhone had been subject to third party repairs. Many people were unhappy about this, and Australia is suing Apple.
The country's watchdog, the Australian Competition and Consumer Commission (ACCC), argues that consumer rights are being infringed upon. It says that Apple has engaged in "misleading or deceptive conduct and made false or misleading representations to consumers."
The specifics of Error 53 are that if Apple determined that the home key had been tampered with, the company would disable the iPhone when upgrading iOS as a "security measure." The company later apologized and said the problem arose because it was conducting a "factory test" and the feature "was not intended to affect customers." This is not enough to appease the Australian watchdog.
Speaking in court, the ACCC's chairman Rod Sims said:
Consumer guarantee rights under the Australian Consumer Law exist independently of any manufacturer's warranty and are not extinguished simply because a consumer has goods repaired by a third party.

Denying a consumer their consumer guarantee rights simply because they had chosen a third party repairer not only impacts those consumers but can dissuade other customers from making informed choices about their repair options including where they may be offered at lower cost than the manufacturer.
The lawsuit seeks penalties and injections against Apple. The company has not commented on the case.
Photo Credit: Twin Design / Shutterstock.com