You can remap the Bixby button on Samsung Galaxy S8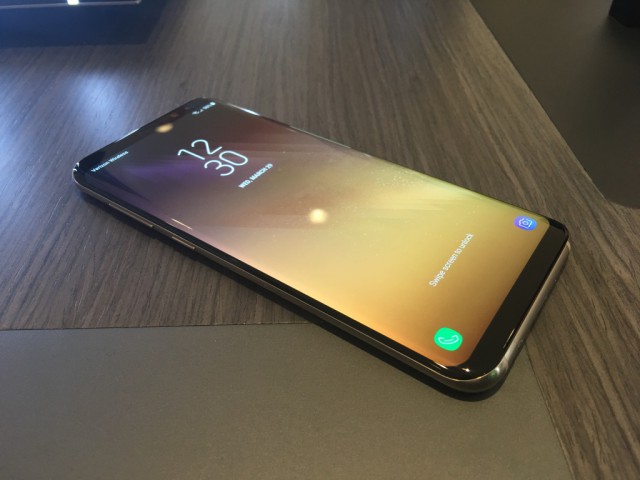 Samsung has created a new personal assistant for the Galaxy S8 and Galaxy S8+ and it is so confident that you will love it that it has given it its own physical button. That is great if you want to have quick access to Bixby, but not so much if you prefer Google Assistant or would like to open a different app instead, like the camera.
Samsung does not provide the option to customize the Bixby button, but the good news is that you can remap the key using a dedicated app -- and here is how you can do that.
XDA has put up a how-to guide that explains how you can use the All in one Gestures app, that is available for free on Google Play, to remap the Bixby key to open your preferred app when you press it.
How does it work? Well, pressing the Bixby button sends a code to Samsung's framework that tells it to open Bixby. Using the Accessibility Service that's part of Android, All in one Gestures can listen for that code, intercept it, and open the app that you choose when you press it.
The app is easy to set up, as you basically only need to press the button for it to know the code and select which app you want it to open. The guide is pretty easy to follow.
As you can see in the video below, this hack is confirmed to work. The Reddit user who posted the video remapped the Bixby button to open Google Now.