With little fanfare, Windows 10 Mobile Creators Update begins to roll out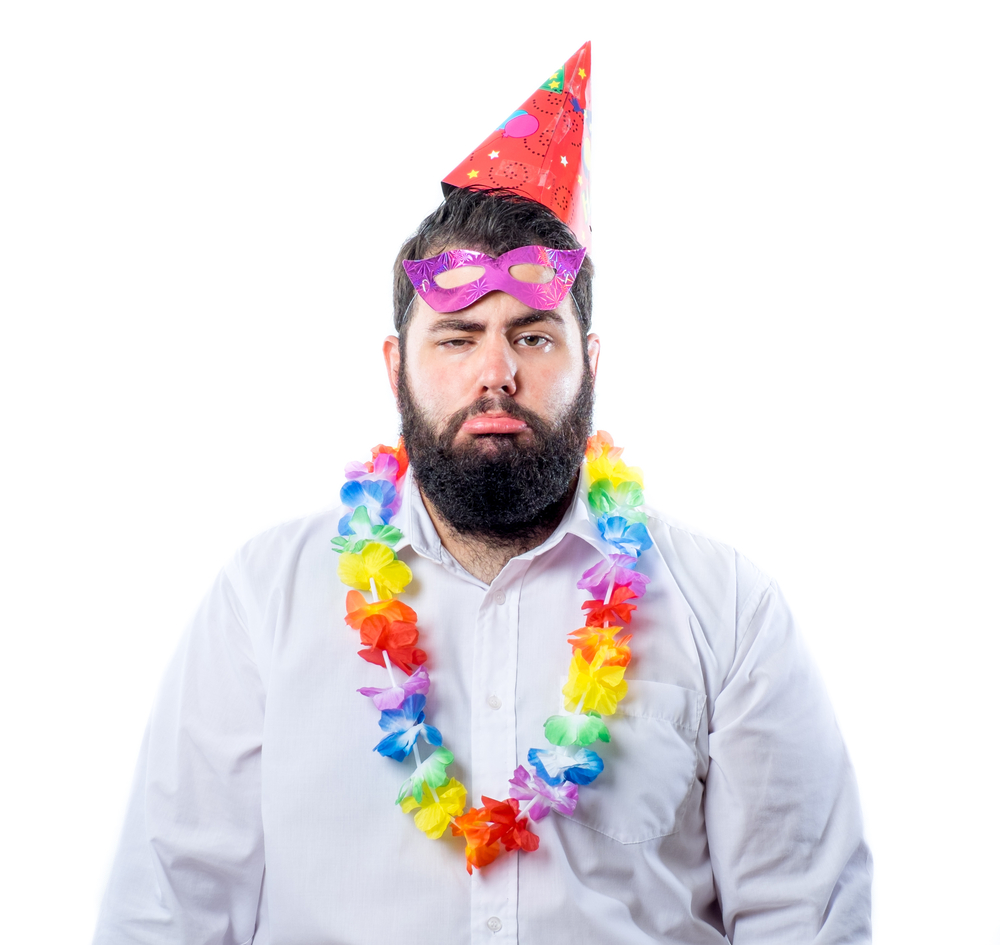 Windows 10 Creators Update began to roll out to compatible PCs and tablets two weeks ago, and Microsoft announced its arrival with plenty of blog posts and new videos.
Today, the Creators Update for Windows 10 Mobile formally begins its roll out, with that announcement made in a simple tweet. It comes as no surprise that the arrival of such a noteworthy update should receive so little fanfare, seeing as Windows 10 Mobile doesn't have much of a market share as it is, and the Creators Update only works on 13 phones.
SEE ALSO: Microsoft recommends you don't install the Windows 10 Creators Update
It should also be noted that the Creators Update doesn't deliver any major new features to Windows 10 Mobile -- mostly just focusing on stability and usability improvements.
Just as is the case with Windows 10 Creators Update for PC, having a compatible device doesn't mean you'll receive the update any time soon. It's a staged roll out, so you'll have to wait until the OS reaches your handset.
Windows Insider chief Dona Sarkar made the announcement on Twitter stating:
For those waiting for the Mobile Creators Update, that's rolling out in waves across regions now.

— Dona Sarkar (@donasarkar) April 26, 2017
Photo Credit: Axel Alvarez /Shutterstock