Which Windows phones will get Windows 10 Mobile Creators Update?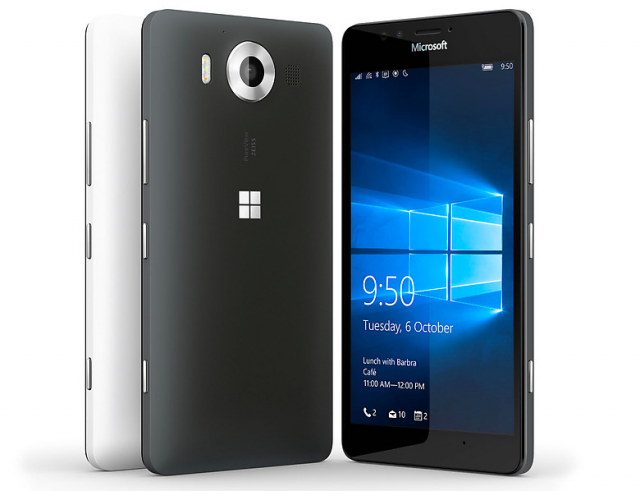 Windows 10 Creators Update is already live for those who have a desktop, laptop or tablet, but for Mobile users the wait is not yet over. However, the roll out is expected to kick off soon, with Microsoft announcing that it will release Windows 10 Mobile Creators Update on April 25. Question is, which devices will it support?
Windows 10 Mobile works on quite a few smartphones, but the launch of Windows 10 Mobile Creators Update will see this list reduced to just 13 smartphones. The devices that didn't make the cut are mostly older handsets, which launched in the Windows Phone 8.1 era.
Those devices will also not receive any support in future Windows Insider builds in the Development Branch, so it's pretty much game over if yours didn't make the cut. Here are the Windows 10 Mobile devices that did.
HP Elite x3
Microsoft Lumia 550
Microsoft Lumia 640/640XL
Microsoft Lumia 650
Microsoft Lumia 950/950 XL
Alcatel IDOL 4S
Alcatel OneTouch Fierce XL
SoftBank 503LV
VAIO Phone Biz
MouseComputer MADOSMA Q601
Trinity NuAns NEO
Looking back at a story I wrote on Windows 10 Mobile smartphone support, you can see that the list of devices that will get Windows 10 Mobile Creators Update does not include the Lumia 1520, Lumia 930 or Lumia 830, for instance, which are still more than capable of handling this new release.
Microsoft explains that the reason behind this decision is that customers "on many older devices [were not receiving] the best possible experience."
Knowing how powerful some of those soon-to-be-unsupported devices are, it's hard to understand what exactly it is that is stopping Microsoft from delivering a good experience. However, Microsoft notes that "Windows Insiders who have devices not on this list can still keep these devices on the Windows 10 Creators Update at their own risk knowing that it's unsupported."
An AdDuplex report shows that there will be many Windows 10 Mobile users affected by Microsoft's decision. In December 2016, the Lumia 535 made up 11.5 percent of Windows 10 Mobile devices in use, with Lumia 930 accounting for 4.9 percent, Lumia 730 for 3.9 percent and Lumia 540 for 3.1 percent. It will be interesting to see where affected users will go from there, seeing as the platform is as good as dead.