The OnePlus 5 is coming soon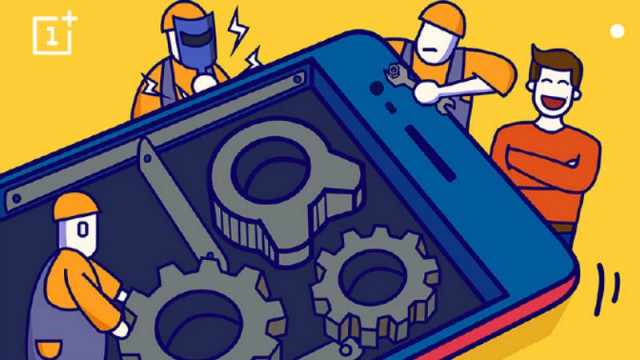 Nearly a year has passed since the OnePlus 3 was introduced, and even though it received an unexpected mid-cycle refresh in the form of the OnePlus 3T, consumers are expecting a new flagship killer to be announced soon. OnePlus is well aware of this, so it has kicked off the teasing game to build up hype ahead of the big unveiling.
OnePlus is among those smartphone makers that lets official information trickle down in the months before a new smartphone is released, so it shouldn't come as a surprise to see the company and its CEO hinting at a new flagship killer on its Weibo social media page.
At this stage, it is too early to expect any juicy details. Even the smartphone that is pictured in the teaser may not resemble the upcoming flagship killer. But, if it is one thing that we know (or can rely on) is that OnePlus will throw all the latest and greatest hardware in the mix.
The OnePlus 3 and the OnePlus 3T both shipped with the latest processor from Qualcomm available at the time of their release, so it is quite likely that the OnePlus 5 (as it's expected to be called) will do the same, and ship with a Snapdragon 835 chip.
The OnePlus 3T arrived with 6GB of RAM, so the OnePlus 5 is likely to match -- or beat -- that. Same goes with storage options, which are 64GB and 128GB in the current flagship killer.
It will be interesting to see what will happen to the display, which, while of very good quality on the OnePlus 3T, has been down in terms of resolution compared to its more premium (and pricey) rivals. The move to QHD would make sense.
Same goes for the camera, which could make the move to a dual sensor setup this year. That would allow the OnePlus 5 to compete with the iPhone 7 Plus, Xiaomi Mi 6 and other similar devices.
I expect we'll learn more as we are getting closer to the launch of the OnePlus 5, and, as usual, we'll keep you updated.