Google Photos gets 'Mother's Day Movies' feature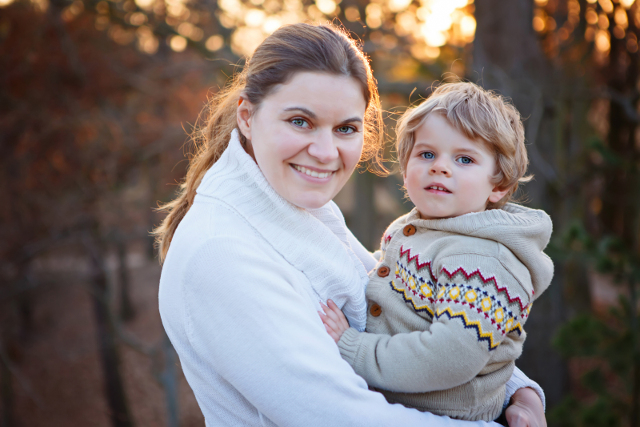 We are finally in the month of May, meaning the holiday of Mother's Day is almost here. If your mom is still living, you should take the opportunity to spend time with her on that day. If traveling to her is not possible, picking up the phone is a good option too. Whatever you can do to make her feel loved and appreciated is a positive thing.
If your mom -- or any mother in your life -- is tech-savvy and uses a computer, Google Photos has a new feature that could really make her day. Called "Mother's Day Movies," it prompts you to select multiple photos of the mom and her children from your Google Photos library. The service then creates a "movie" using the images, which you can share with her.
"Becoming a parent has given me a new perspective on the important role you played in my life. As a small tribute to you, and all the other mothers out there, we're launching Mother's Day movies -- a new feature in Google Photos that makes it super easy to make a movie that celebrates a mom," says Tim Novikoff, Product Manager, Google Photos.
Novikoff explains, "Starting today, people can go to photos.google.com/mothersday, pick a mom and kids, and then Google Photos does the rest. It automatically chooses the best photos of the mother and children, and sets it all to music to make a personalized movie."
As you can see in the above YouTube video, calling this feature a "movie" is a bit of a misnomer. Actually, it is nothing more than a slideshow with music. Either way, it is very cool and sure to bring a smile to the face of the mother for whom you create it.
Photo Credit: Romrodphoto /Shutterstock