Siri gets competition as Google Assistant heads to the Apple iPhone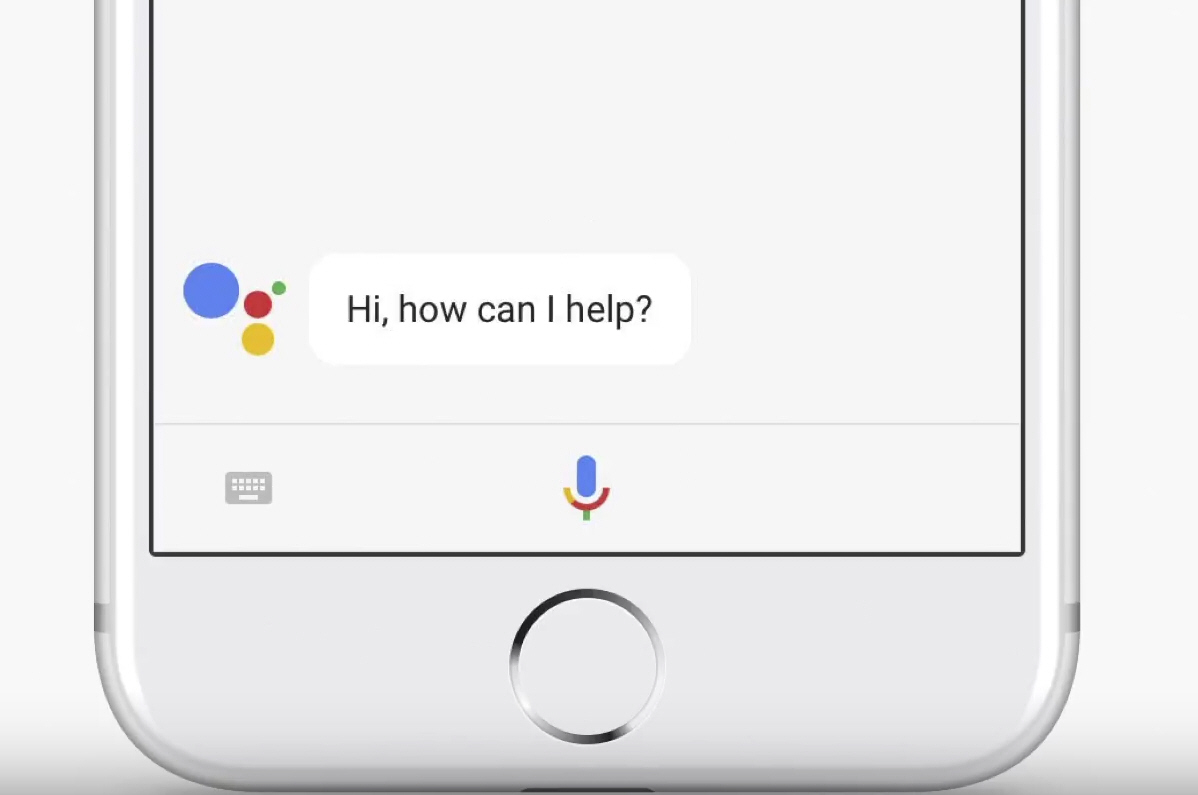 Yes, the rumors were true (as they so often are when it comes to Google) -- the search giant announced at its I/O developer conference today that its personal assistant is coming to the iPhone.
As you might expect (and as is the case with Microsoft's Cortana), you won't be able to replace Siri with Google Assistant, instead you'll need to summon it through a dedicated app. That's not the only downside.
At the moment, Google Assistant only works in English, although new languages are on their way -- Google says support for French, German, Japanese and Brazilian Portuguese will arrive soon, followed by Italian, Spanish and Korean.
ALSO READ: Google bringing Gmail 'Smart Reply' to iPhone and Android -- company will read your emails
Because there are API restrictions, Google Assistant will be more limited on iPhone than on Android too, so you won't be able to do things like use it to set alarms.
But why would you want to use Google Assistant instead of Siri in the first place? Well you might not (especially if you're used to summoning Apple's assistant by holding down the home button), but it is arguably better and can understand and respond to more complicated queries than Siri.
Are you excited about this new move from Google?