Facebook hit with massive fine for providing misleading information about WhatsApp takeover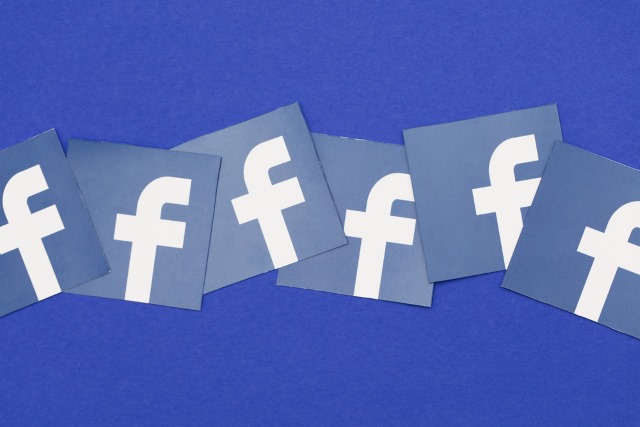 The European Commission has hit Facebook with a €110 million ($122 million) fine for "providing misleading information about WhatsApp takeover". The Commission previously expressed concern that the social media giant had not correctly communicated planned changes to its privacy policy.
The changes meant that Facebook was able to match data gathered from WhatsApp users to their Facebook account, even though the company said this was not the case. The "proportionate and deterrent fine on Facebook" is designed not only to punish Facebook, but also to send a message to other companies involved in mergers and acquisitions.
The European Commission says that in setting the fine -- which could have been as high as 1 percent of Facebook's aggregated turnover -- it took into account "the nature, the gravity and duration of the infringement". It points out that Facebook committed two infringements. Firstly, the company provided incorrect and misleading information in the merger notification form, and then repeated the offense in the reply to a Commission request for information.
Explaining the fine in a press release, the European Commission says:
When Facebook notified the acquisition of WhatsApp in 2014, it informed the Commission that it would be unable to establish reliable automated matching between Facebook users' accounts and WhatsApp users' accounts. It stated this both in the notification form and in a reply to a request of information from the Commission. However, in August 2016, WhatsApp announced updates to its terms of service and privacy policy, including the possibility of linking WhatsApp users' phone numbers with Facebook users' identities.

On 20 December 2016, the Commission addressed a Statement of Objections to Facebook detailing its concerns.

The Commission has found that, contrary to Facebook's statements in the 2014 merger review process, the technical possibility of automatically matching Facebook and WhatsApp users' identities already existed in 2014, and that Facebook staff were aware of such a possibility.
The statement goes on to say: "The Commission considers that Facebook staff were aware of the user matching possibility and that Facebook was aware of the relevance of user matching for the Commission's assessment, and of its obligations under the Merger Regulation. Therefore, Facebook's breach of procedural obligations was at least negligent. The Commission has also considered the existence of mitigating circumstances, notably the fact that Facebook cooperated with the Commission during the procedural infringement proceedings. In particular, in its reply to the Commission's Statement of Objections, Facebook acknowledged its infringement of the rules and waived its procedural rights to have access to the file and to an oral hearing. This allowed the Commission to conduct the investigation more efficiently. The Commission has taken Facebook's cooperation into account in setting the level of the fine."
In a brief statement in response to the fine, Facebook says that it "acted in good faith" and insists that the errors made "were not intentional."
Image credit: Ink Drop / Shutterstock