LG will not ship its future flagship with an outdated processor anymore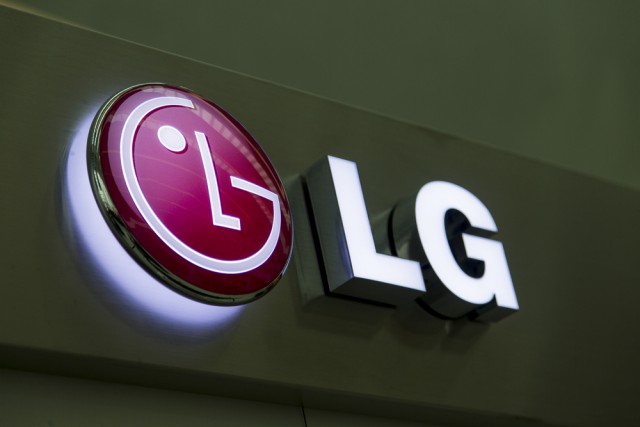 When it comes to Android flagships, specs matter. Consumers love to compare the processors, displays, RAM, storage and other important features when assessing the platform's high-end devices, which is why manufacturers cannot afford to fall behind their competitors.
LG has ignored this, as for the past couple of years it has released flagships with outdated processors. The G6, for instance, ships with last year's Qualcomm Snapdragon 821, even though there's the Snapdragon 835 available. And, judging by the sales figures, consumers have penalized the company. However, that practice will end with its next flagship.
LG says that the G7, which it will launch next year, will ship with a new Qualcomm processor, called Snapdragon 845. The name suggests that it will not be a minor update over the Snapdragon 835, like the Snapdragon 821 is over the Snapdragon 820.
The chip will be manufactured using the 7nm processor, which is expected to give the Snapdragon 845 a 30 percent boost (in terms of performance and energy efficiency, most likely) over the current high-end Qualcomm processor. The Snapdragon 835 is manufactured using Samsung's 10nm FinFET process.
Speaking of Samsung, consumers in certain markets can get its Galaxy S8 and Galaxy S8+ with a Snapdragon 835 processor. Arguably, the G6 falls short in the processor department when put next to those rivals, especially when you consider that it does not have any standout features to speak of.
Photo Credit: Goran Bogicevic/Shutterstock