Leak reveals Microsoft planning three new power versions of Windows 10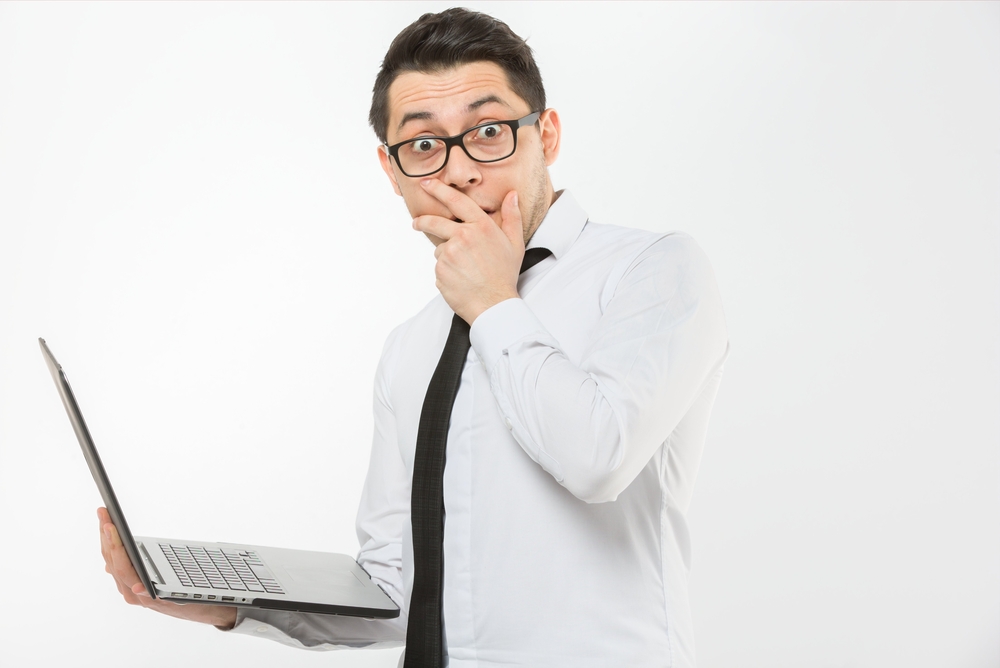 Last week, Microsoft accidentally pushed out a buggy new Windows 10 build that caused problems for users. The software giant later apologized, and offered some tips for overcoming the issues, including suggesting time travel as a solution.
As it happens, the leaked build also revealed something interesting -- Microsoft is planning three new versions of Windows 10.
MDL mod Lakshmi 'Tito' Ullu found the three new SKUs in the Build 16212 pkeyconfig and they are:
Windows 10 Pro for Advanced PCs
Windows 10 Pro N for Advanced PCs
Windows Server 2016 ServerRdsh
The new versions are expected to be aimed at Education and Enterprise users, and Windows 10 Pro for Advanced PCs is thought to be another name for Windows 10 Pro for Workstation PCs which was revealed in a leaked Microsoft slide.
The slide sheds a little light about this new edition, including that it will offer "unique support for server grade hardware and [is] designed to meet demanding needs of mission critical and computer intensive workloads".
The slide lists four capabilities:
Workstation mode enhanced performance
Resilient file system storage
Faster File Sharing
Expanded hardware support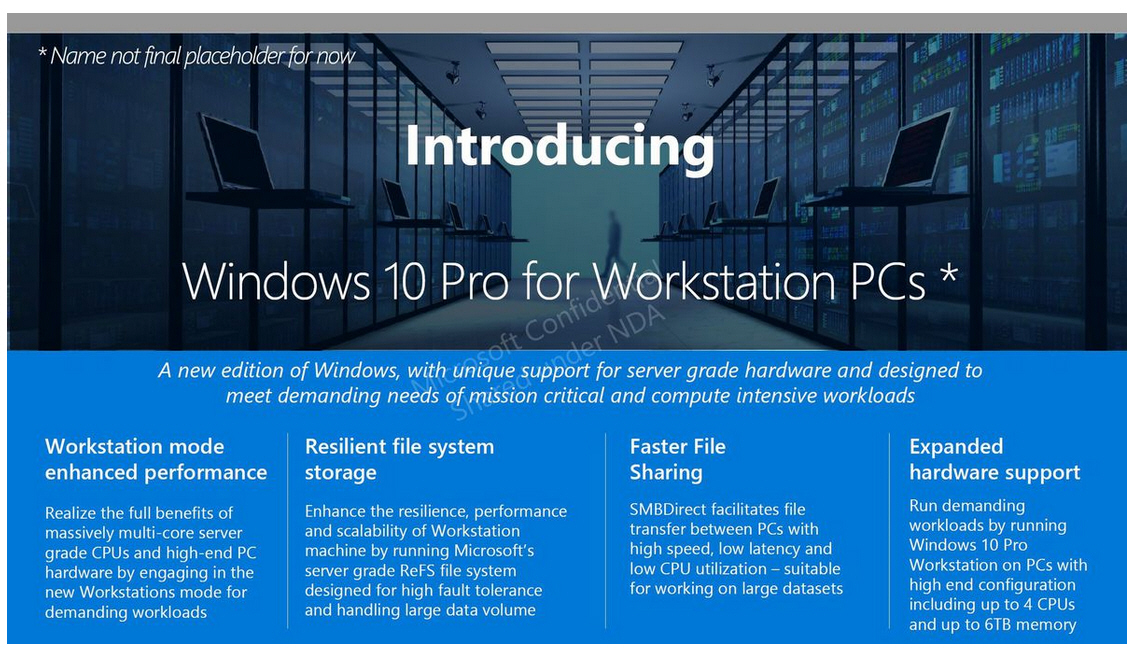 It's obviously early days for these new versions and we'll have to wait a while to find out more, including the exact name Microsoft decides on.
Photo credit: Samir Atabey/ Shutterstock