Galaxy S8 and S8+ owners can get early access to Samsung's voice assistant Bixby -- here's how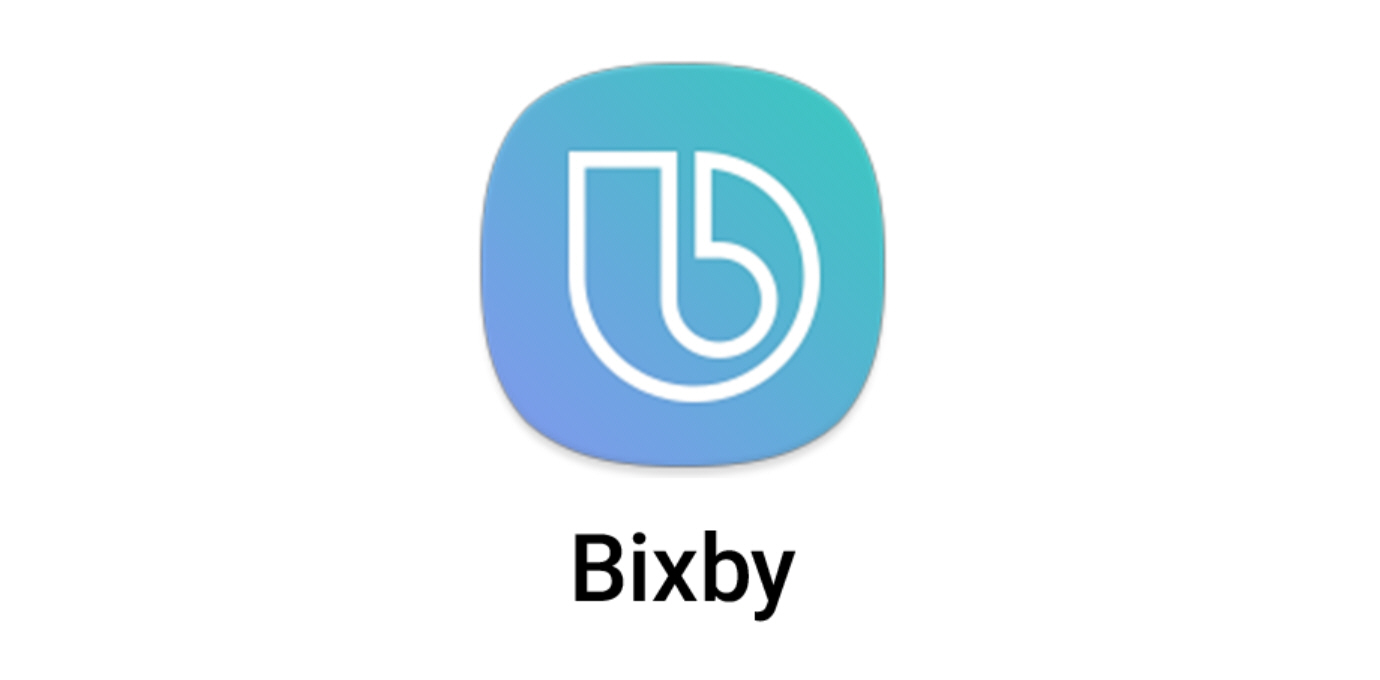 Apple has Siri, Amazon has Alexa, Google has Google Assistant, and Microsoft has Cortana. Samsung doesn't currently have a voice assistant, but one is on its way. Bixby is described as "an intelligent, personalized interface for using your smartphone" and Samsung is aiming to make it more advanced than the competition.
It was expected that Bixby would be included on the Galaxy S8 and S8+ at launch, but unfortunately its arrival was delayed as it struggled to understand English. The wait is nearly over however, as from today users can sign up to be the first to try out Bixby for themselves. Be warned though, there is a catch -- not everyone is eligible.
You need to own either a Galaxy S8 or S8+ and live in the US to qualify for early access to Bixby. If you live outside the US, you'll have to wait a little longer unfortunately. Even if you do qualify on both counts, participation is limited. If you're interested, act quickly.
In addition, the information that Samsung collects through the Bixby Early Access Program will be used and analyzed for the improvement of the service's quality, and development of new services. Samsung might also contact you for additional feedback.
"We see Bixby as an intelligent interface for your phone -- an integral part of our connected ecosystem," says Injong Rhee, CTO and Head of R&D, Software and Services, Samsung Mobile. "From phones, to televisions, to refrigerators, we think that Bixby will provide users with a simpler, more intuitive way to control their favorite devices, and live a more connected life."
To sign up for an advanced look at Bixby Voice, S8 and S8+ owners should visit this link.
Samsung says it plans to continuously update Bixby, including adding support for additional languages, features, third-party apps and devices.