US roll-out of Samsung Bixby delayed as the virtual assistant struggles with English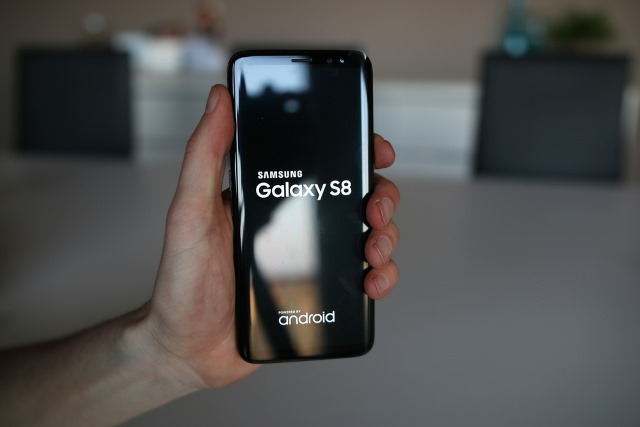 The launch of the Samsung Galaxy S8 was slightly marred by the absence of the promised virtual assistant, Bixby. We may now be in June, but it looks like it's still going to be a few weeks until Samsung's assistant arrives in the US. The problem? It's having trouble understanding English syntax and grammar.
So far Bixby has emerged with Korean support, but the Wall Street Journal reports that the English-language version is still weeks away from completion. The news comes from "people familiar with the matter," but Samsung has responded to the claims, adding weight to their veracity.
A Samsung spokewoman issued a state to the WSJ saying: "Bixby Voice benefits from time to further enhance natural language understanding, and we are currently growing our user testing in the U.S. to prepare for launch."
That's not to say that Bixby is entirely useless. The technology is used by Bixby Vision for image recognition, for instance.
Samsung had originally been hoping to debut the English version of voice-activated Bixby by the end of May, but that deadline has clearly now passed. While the company has not said exactly when it is now aiming for, insiders suggest that it will be at least the end of June until it appears.
The good news is that while you wait for Bixby to learn to understand English, you can always remap the Bixby button on your S8 so it's actually useful.
Image credit: ThomasDeco / Shutterstock