Web hosting company pays $1 million after Erebus ransomware attack

---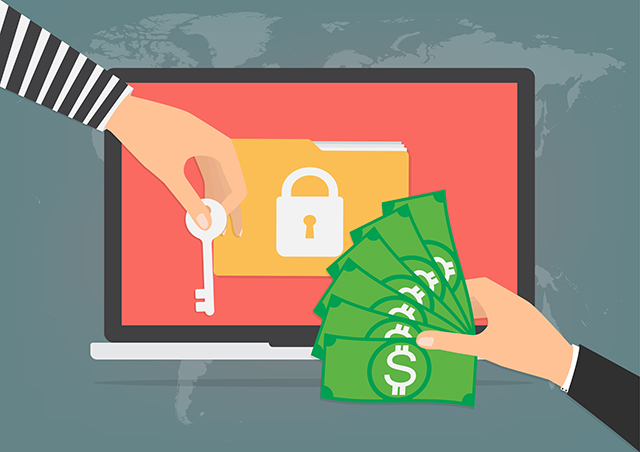 The cost of a ransomware attack can be pretty substantial. Businesses that are not well prepared are looking at lost revenue from downtime and massive damage to their reputation, not to mention a pretty hefty ransom bill as well.
For web hosting company Nayana, that was $1 million. Nayana, which is based in South Korea, had 153 of its Linux-based servers infected by the Erebus ransomware on June 10. The attack affected roughly 3,400 customers that relied on its services for hosting websites, databases and multimedia content.
That is pretty massive if you consider the total number of businesses that had to suffer as a result of a single ransomware attack. But, that's why attackers pick these kind of targets -- it adds pressure on companies and makes it easier for them to cave in when there are so many clients that depend on their services on a daily basis.
Nayana's customers had their data held for ransom for quite some time before the company agreed to pay the ransom. TrendLabs Security Intelligence Blog reports that Nayana started to recover files only on June 18, likely because it could not afford to pay the ransom that was initially demanded, namely around $4.4 million in Bitcoin.
That was negotiated to 550 Bitcoin (about $1.62 million at the time), before the attackers agreed to the final number (397.6 BTC, or around $1.01 million). It is not uncommon for companies to buy Bitcoin to prepare for ransomware attacks, just like it is not uncommon for attackers to demand payment in Bitcoin.
The use of ransomware in cyber attacks increased by 752 percent in 2016, with the revenue generated being around $1 billion. That figure is likely to grow this year, as the frequency of ransomware attacks is only going up.
Photo Credit: Nicescene/Shutterstock