Spotify now in Windows Store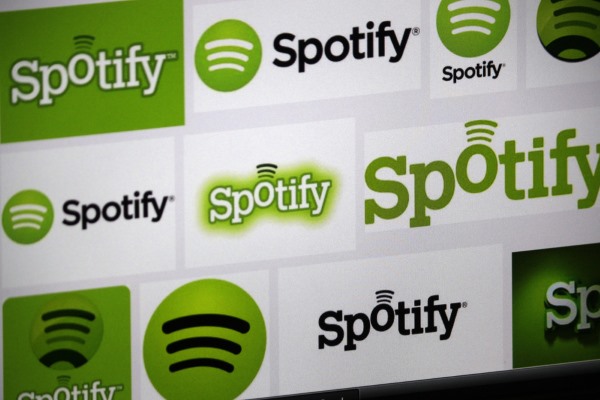 While Windows users have long had the ability to use an official client for Spotify, there is a big dilemma -- Windows 10 S. The most recent version of Microsoft's operating system is limited to apps from the Windows Store. In other words, the official "Win32" Spotify client will not be compatible.
Luckily, Microsoft announced that both Spotify and iTunes were coming to the Windows Store. When they were coming, however, was unknown. While Apple's program is still missing, Spotify is finally here. As of today, Windows 10 users can get the official client from the Store.
"We're excited to announce that Spotify for Windows 10 is now available to download in the Windows Store. We first announced our partnership with Spotify in early May and are thrilled to bring the Spotify app to Windows 10 and Windows 10 S customers following on the heels of the release of Surface Laptop and Windows 10 S last week. The Spotify app is available today in all 60 countries where Spotify is available and offers the same familiar experiences as the Win32 application," says Tuula Rytilä, Digital Stores, Microsoft.
ALSO READ: Microsoft is forcing Edge and Bing on Windows 10 S users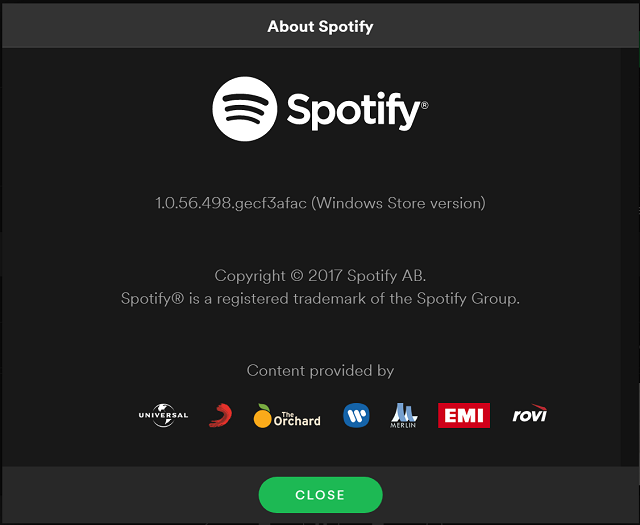 The Spotify team explains, "While Spotify has had a Windows app (Win32) for many years, this marks the first time that Spotify has been available to download from in the Windows Store as an app.The partnership with Microsoft to bring the Spotify app to the Windows Store is part of Spotify's commitment to make it as easy as possible for users to enjoy music however and wherever they want."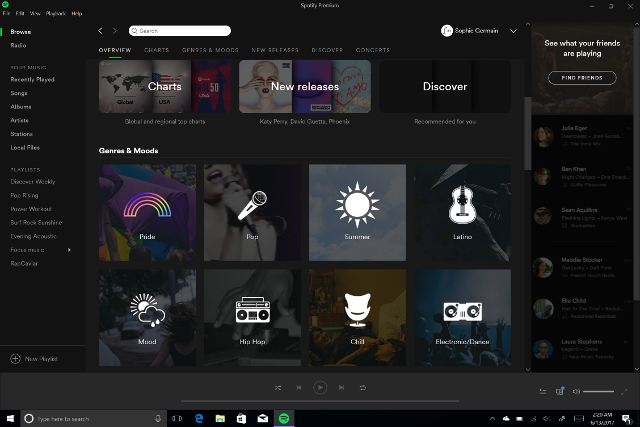 If you are using Windows 10 (including the "S" version) you can download the app here. Before you get too excited, please know that it is essentially the same interface as the Win32 variant. In other words, it is merely a port primarily designed for Windows 10 S users and doesn't seem to have any touch-friendly enhancements. If you didn't like the dark and gloomy experience before, you won't like it now either. Hopefully it will see some improvements soon.
Photo credit: 360b / Shutterstock