India will regulate Bitcoin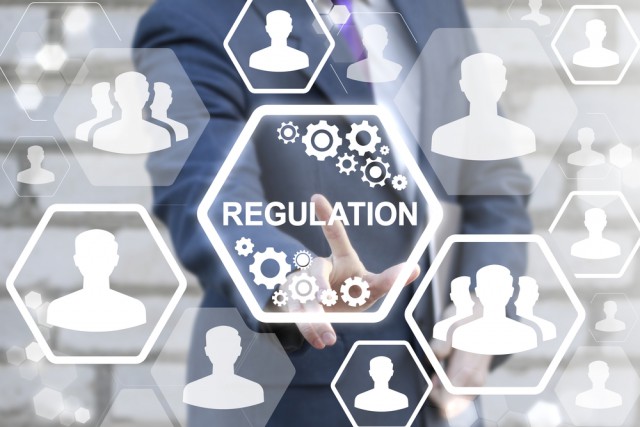 Many analysts argue that cryptocurrencies need to be formally recognized by major governments in order to gain credibility. Well, for Bitcoin, the biggest cryptocurrency around, things are moving in the right direction.
The Indian government has decided to regulate the local Bitcoin market, just a few months after it was revealed that the Inter-Disciplinary Committee under the Ministry of Finance was assessing the legality of Bitcoin.
Cointelegraph reports that the three largest Bitcoin exchanges in India, namely Coinsecure, Unocoin and Zebpay, have enforced Know Your Customer and anti-money laundering rules for traders for a few years now, even though -- as you might imagine -- no such obligations exist. This has undoubtedly had a role to play in the government's decision.
That is actually not uncommon in the cryptocurrency scheme, at least when it comes to buying and selling Bitcoin (and other cryptocurrencies) using fiat currency from major exchanges. These sort of rules make the market look more credible in the eyes of potential investors, existing users and, as you can see above, major governments.
The Indian government has created a task force to create the necessary frameworks for regulating Bitcoin. Such an effort is likely to require some time, but it is said that we can expect to see results "in the short term."
Something else that is interesting to note is that the volume of Bitcoin trades in India increased by around 11 percent in the month ending June 16, which suggests there is increasing interest from prospective local investors in the top cryptocurrency.
These sort of announcements can only be interpreted as good news by investors, which have pushed the price of Bitcoin past $2,700 over the past 24 hours. Bitcoin has, as a result, increased its lead over up and coming rival Ethereum, which is now trading for just under $350. Both reached new peaks this month, breaking the $3,000 and $400 barrier, respectively.