SUSE Linux distributions now available for Windows 10 in the Store, but only for Insiders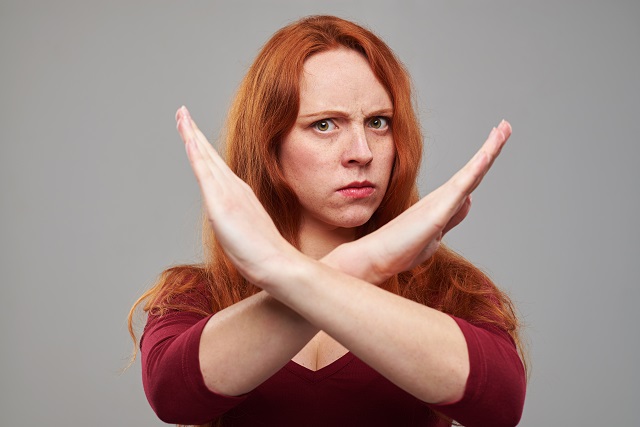 During Build 2017, Microsoft delighted open source enthusiasts with a surprise announcement -- Linux (Ubuntu, Fedora, and SUSE) was coming to the Windows Store. If you were running Windows 10 (not including the crippled "S" version) you would soon be able to install a Linux distribution directly from the official software store. Exactly when these distros would become available was unknown, sadly.
Ubuntu and Fedora are still not yet in the Windows Store, but starting today, both SUSE Linux Enterprise Server 12 and openSUSE Leap 42 are -- sort of. You see, while they are technically in the store, you must be a Windows Insider running Windows 10 build 16190.0 or higher to install. If you are like me and you aren't running an Insider build because you prefer a stable experience, you are out of luck for now. Sigh.
If you are a Windows Insider running a compatible build and aren't sure which version of SUSE Linux to install, there are some descriptions on their respective landing pages. We are sharing those descriptions -- in part -- below.
SUSE Linux Enterprise Server 12
"SUSE Linux Enterprise Server 12 is a modular, general-purpose operating system and runs on all major processor architectures. It is optimized to run on leading hypervisors and supports an unlimited number of virtual machine guests per physical system with single subscription, making it the perfect guest for virtual and cloud computing."
openSUSE Leap 42.2
"It is aimed towards users and developers working on the desktop or server. It is great for beginners, experienced users and ultra geeks alike, in short, it is perfect for everybody! The latest release, openSUSE Leap 42.2, features new and massively improved versions of all useful server and desktop applications. It comes with more than 1,000 open source applications."
If you want to check these SUSE Linux distros out for yourself, simply use the below links to the Windows Store. If you do try them, be sure to share your experiences in the comments below.
Image Credit: ArtFamily/ Shutterstock