OnePlus 5 'jelly' scrolling is 'natural'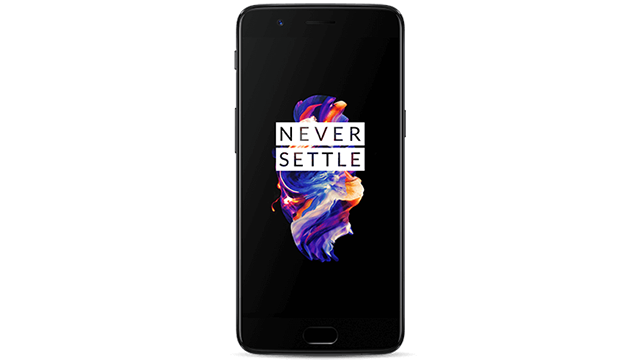 The OnePlus 5 may have received positive reviews, but the launch has not gone as smoothly as OnePlus might have hoped. The new flagship killer was found to boost performance in benchmarks to get higher scores, and, most recently, users have reported a strange scrolling issue as well.
This does not appear to affect all OnePlus 5 units, but some users say that they have noticed what is commonly referred to as "jelly" scrolling. OnePlus calls this a "subtle visual effect," but it says that this kind of behavior is perfectly normal for the AMOLED display that it uses.
In a statement, Oneplus says that "The OnePlus 5 uses the same level of high-quality components as all OnePlus devices, including the AMOLED display. We've received feedback from a small number of users saying that at times they notice a subtle visual effect when scrolling. This is natural and there's no variance in screens between devices."
The OnePlus 5 uses the same display as the OnePlus 3T, but, as far as I can recall, users of the previous flagship killer have not reported this kind of issue.
It did have a longer touch latency, but I haven't noticed this specific problem on the review unit -- to be honest, even the longer touch latency isn't something that I noticed in day to day usage.
However, the OnePlus 5 would not be the first smartphone with an AMOLED display to exhibit scrolling issues. I have noticed similar problems on other devices, so there may not be anything that the company can do about it. (On the other hand, users can return their device and get a new unit or a different smartphone.)
In fact, OnePlus has previously said that it would look into the issue, but it also said that there was no plan to address it. The latest statement confirms this. Question is, is this the right approach? Let us know what you think in the comments section below.