Linux Mint 18.2 'Sonya' Ubuntu-based distro is here with Cinnamon, Mate, KDE, and Xfce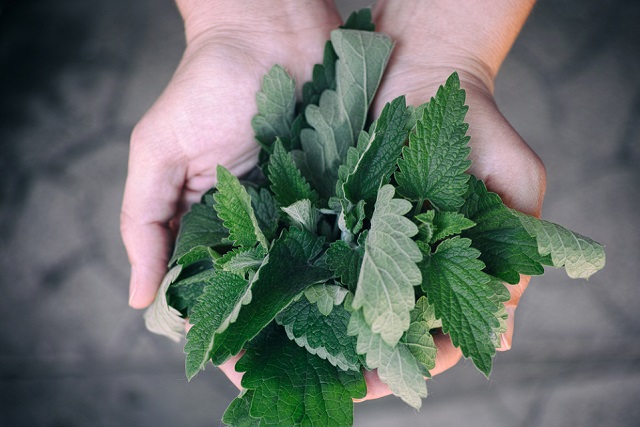 Another day, another distro! Today, Linux Mint 18.2 achieves stable release. While the usual desktop environments, Cinnamon and Mate, are available immediately, so too are both KDE and Xfce. It is nice to see all four of these flavors released at once, as sometimes the Mint Team opts to stagger them.
Code-named "Sonya," this operating system is based on Ubuntu 16.04 which is a long term support version. This means Linux Mint 18.2 will be supported until 2021. The kernel is fairly modern at version 4.8. To further highlight the continuing death of optical media, the excellent Brasero is no longer being included by default.
The most interesting variant of Mint is Cinnamon, of course, as it is a modern desktop environment, but unlike KDE, it is not complicated to use or configure. For Windows-switchers in particular, this DE should feel rather familiar. With Sonya, users are treated to Cinnamon 3.4.
"One of the most notable improvements in Cinnamon 3.4 is the handling of desktop icons. Icons can now be automatically aligned on a grid, either in lines or in columns. They can also be automatically sorted in various ways: By name, by size, by type or by modified date. You can also change desktop icon sizes with a click of a button, and desktop icons are now handled in their own separate process, which isn't tied to other nemo windows," says Clement Lefebvre, Linux Mint.
ALSO READ: Netrunner 17.06 'Daedalus' Linux-based operating system available for download
All flavors of Linux Mint 18.2 will receive a much-improved Update Manager. Lefebvre explains, "It still has the same mission and tackles the same issues as before (keeping your computer safe, providing bug fixes and protecting you from regressions) but it presents things slightly differently. Policies and level definitions were refined to better filter updates depending on their level of impact on the operating system and without worrying about their origin. Most updates are now level 2. Application updates which do not impact the OS are level 1. Toolkits and desktop environments or libraries which affect multiple applications are level 3. Kernels and sensitive system updates are level 4. Level 5 is extremely rare and not used by default. This level is dedicated to flagging dangerous or broken updates."
So which version of Linux Minty 18.2 "Sonya" should you download? Well, if you have a fairly modern computer from the last 5 years or so, Cinnamon is the star here. KDE is also a great option, but it can be a bit confusing in comparison. Mate and Xfce are great choices for more meager hardware, with the latter being my suggestion for those wanting something very lightweight.
You can click on the below thumbnails to see an example of each environment.
Ready to download an ISO? Please use the torrent links below. Existing Linux Mint 18.x users can find upgrade instructions here.
Which desktop environment do you prefer? Tell me in the comments below.
Photo Credit: StepanPopov/Shutterstock