Microsoft drops Timeline from the Windows 10 Fall Creators Update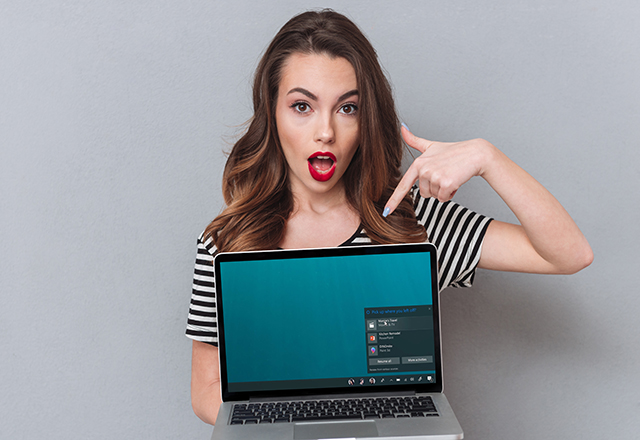 One of the most hotly anticipated new features in the forthcoming Windows 10 Fall Creators Update is Timeline.
Similar to how Apple's continuity feature works with macOS and iOS, Timeline will allow users to switch between Windows 10 devices and pick up where they left off. Perhaps most excitingly, it should even work on some Microsoft apps running on iOS and Android. Unfortunately, if you're one of the many Windows 10 users eagerly awaiting its arrival, we've some bad news.
SEE ALSO: Most Windows 10 users still haven't been offered the Creators Update -- even owners of Surface devices
"Timeline won't be in the Fall Creators Update," Microsoft's Joe Belfiore reveals. "We're planning for it to be in early Insider builds shortly after Fall Creators Update is out."
So in other words, Timeline won't appear this year, but should -- with luck -- make it into the next big feature update after the Fall Creators Update, which will likely arrive in March 2018.
Insiders will get a chance to test it sooner, of course, but not until the Fall Creators Update comes out in September.
This isn't the first big addition Microsoft has dropped from a feature update. My People was expected to be in the Creators Update but got bumped when the software giant realized it couldn't get it ready in time. That feature will now arrive in the Fall Creators Update, and is currently being tested by Windows Insiders.
Photo credit: Dean Drobot / Shutterstock