Major cryptocurrency exchange Bithumb gets hacked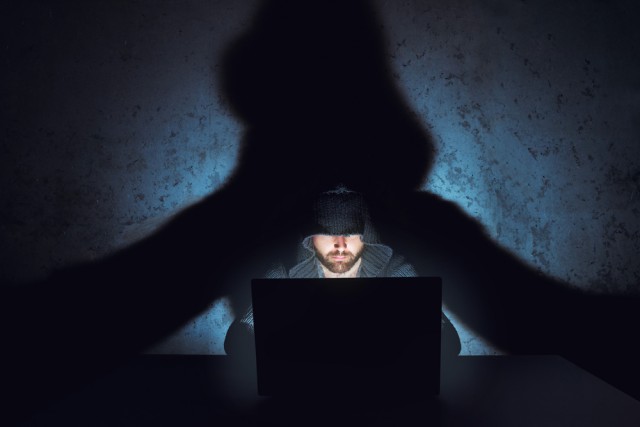 Thanks to its rapidly growing value, relative anonymity, and easy trading opportunities, the cryptocurrency market is a highly attractive target for hackers. Making things even more interesting, the major exchanges deal with significant volumes throughout the day, making them a prime target for cryptocurrency thefts.
Bithumb is among the biggest targets, being the fourth-largest cryptocurrency exchange by volume and the largest in South Korea. And last week it got hacked, with users estimated to have lost billions of won as a result. I say estimated because Bithumb hasn't gone public yet with an accurate figure -- or any figure for that matter.
So, how did this happen? It all started with a computer hack, through which the hackers stole the personal information of over 31,800 users (that's around three percent of the exchange's user base). After that, cryptocurrency started to vanish from their accounts, with some users claiming to have lost up to 10 million won (around $8,700).
It is likely that the hackers used that information to access the accounts directly, by resetting the users' passwords, which would make sense given that a source within Bithumb claims that the exchange's servers weren't hacked. However, the fact that employee computers were hacked is still a major source of concern.
Bithumb says that users should change their email address and password, and that affected users will be compensated in full for any losses they have suffered. What's more, the exchange will offer 100,000 won (that's around $87) to anyone who has had their personal information stolen as a result of the hack.
Bithumb will offer compensation as soon as it determines the exact amount that was stolen, which suggests that the company is still assessing the damage. Once we hear of an official figure, we will update this post.
Photo Credit: Dmitry Molchanov/Shutterstock