Should Microsoft rethink its Windows 10 feature update plans?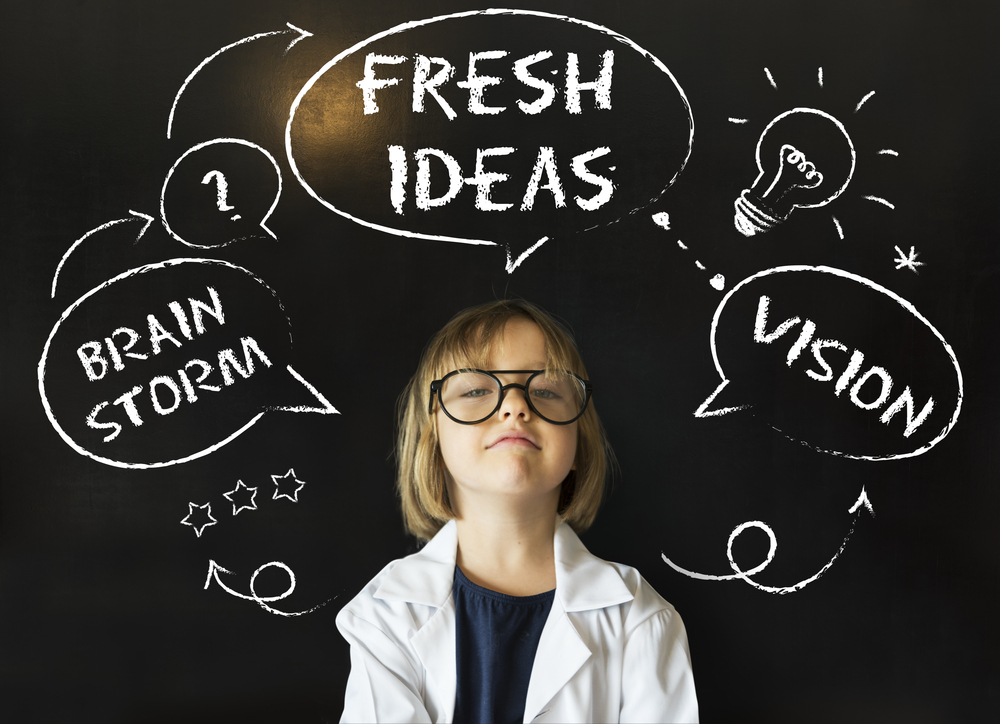 Over on Ghacks, Martin Brinkmann posted his thoughts on Microsoft's Windows 10 feature updates schedule. The software giant is committed to rolling out two major updates to Windows 10 every year. In April we had the Creators Update, and in a few months' time the Fall Creators Update will begin to roll out.
Martin asks if this rapid release schedule is such a wise idea, and he has a good point.
Microsoft was already forced to drop My People from the Creators Update because it wasn't going to be ready in time, and now it's dropped Timeline and Cloud Clipboard from the Fall Creators Update for the same reason.
Microsoft announces cool new features for future versions of Windows 10, but then doesn't have the time to implement them because it's committed to producing two major updates each year.
It's fine if new features don't make the cut, of course it is, and better that than them being rushed out in a half-baked form, but it would be better if Microsoft had the time to implement its plans as intended.
But that's only half the problem. The Creators Update roll out has been going on for nearly three months now, yet only a third of Windows 10 users are running it -- either because they haven't yet been offered it, or because they've chosen not to install it.
It's possible the roll out pace will accelerate from this month -- which will be in keeping with how the Anniversary Update roll out was managed -- but even so there will be people who won't have the Creators Update, or will have only just received it, by the time the Fall Creators Update is made available.
Personally, I think one feature update a year is all that's required. That will give Microsoft the chance to add all the features it wants to Windows 10, get them finished, and fix any major bugs, and then maybe roll out the OS update at a speedier rate and without the need to warn users not to install it.
There's nothing to stop Microsoft introducing any important updates along the way, and indeed Martin offers up an elegant solution -- that Microsoft has one major feature update a year, and one minor one. The major update introduces the big new features (giving developers a year to work on them), while the minor one focuses on smaller, easier to implement changes.
That makes a lot of sense to me, but what do you think about that idea? Or do you think that two big feature updates a year works fine? Share your thoughts in the comments below.
Image Credit: Rawpixel.com/Shutterstock