Best Windows 10 apps this week

Two-hundred-and-thirty-nine in a series. Welcome to this week's overview of the best apps, games and extensions released for Windows 10 on the Windows Store in the past seven days.
The popular image editor Paint.net is coming to the Windows Store. Check out Mark's article for additional information on that.
As always, if I missed an app or game that has been released this week that you believe is particularly good, let me know in the comments below or notify me via email instead.
Discounts this week
The following list is a selection of the best deals. Make sure you check out the Store for all offers.
Some apps are discounted for more than one week. Only new apps and games are listed below. Check out the previous post in the series for past offers that may still be valid.
New Microsoft Edge extensions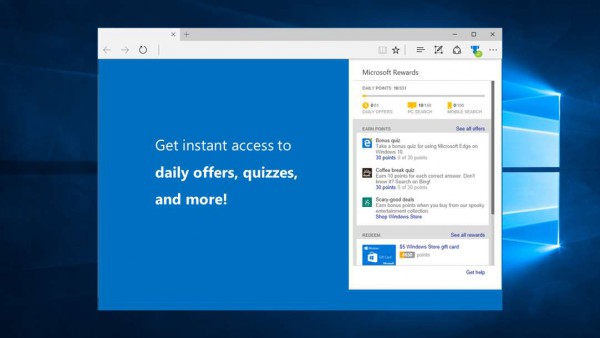 The new Microsoft Edge extension enables Microsoft Rewards collecting  and managing when using the Microsoft Edge browser.
It only works for users who sign in with their Microsoft Rewards account on Windows 10.
New Windows apps and games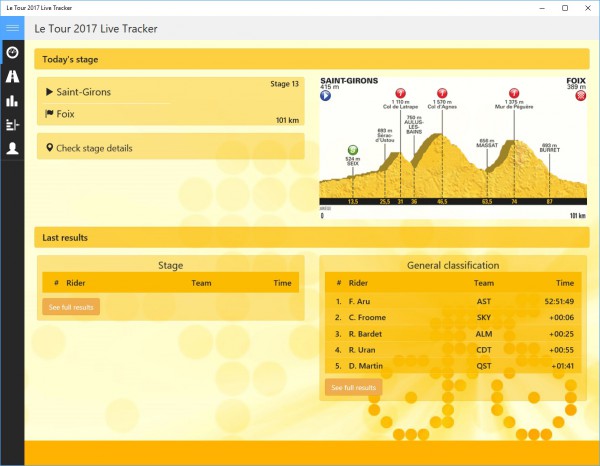 The application provides Windows users with live coverage and information of the Tour de France 2017.
It lists information on each stage of the tour, rankings, results, maps, and cyclist profiles.
You may also use it to look up stages that have been completed already.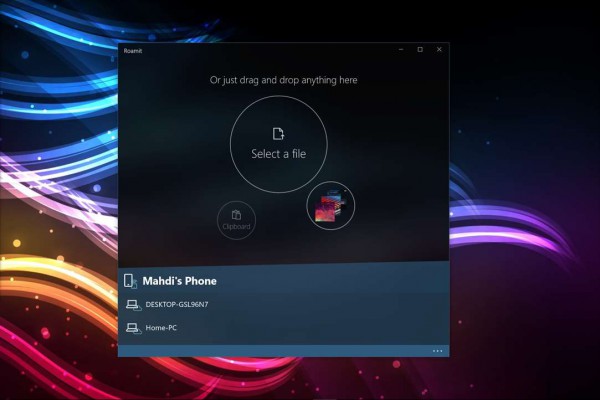 Roamit is a sharing application for local Wi-Fi networks that provides you with options to share websites you are reading, or clipboard content to PCs, mobile devices, or the Xbox.
Roamit supports file sharing and photo transfers as well. The application is available for Windows 10 and Android at this point in time.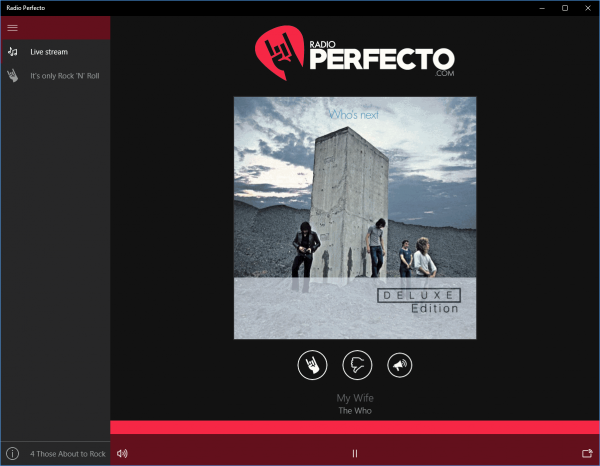 Radio Perfecto is a French radio station that plays classic rock music 24/7.
The app displays the name of the artist and the name of the song, as well as a photo of the artist or band in its interface.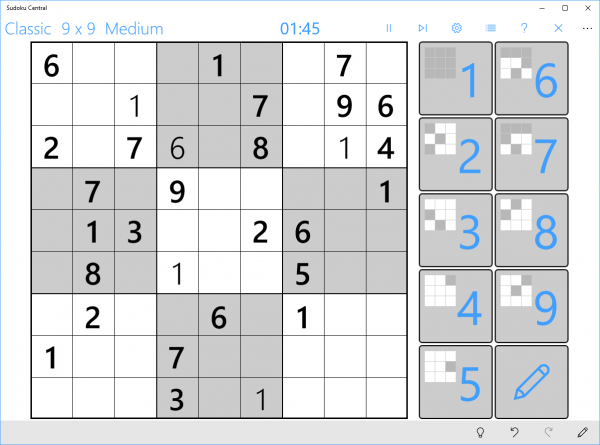 Sudoku Central is a free application for puzzle lovers. It features six Sudoku variants, and no limitations on the number of games you can play.
The app displays a helpful number map when you play a game of Sudoku that highlights the blocks a number is already present in, and where it is missing.
You may add notes of your own to puzzles, and make use of collision warnings and error detection built right into the application.
Games are saved automatically, so that you can continue solving puzzles at any time.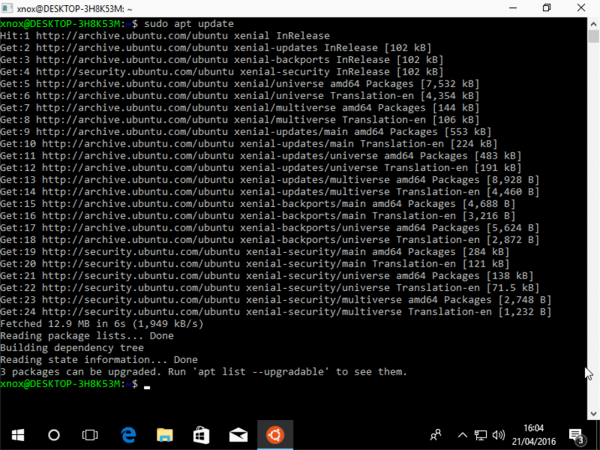 This feature requires that the "Windows Subsystem for Linux" is enabled under "Turn Windows features on or off".
Users with administrative privileges may enable this by running the command Enable-WindowsOptionalFeature -Online -FeatureName Microsoft-Windows-Subsystem-Linux using an elevated PowerShell prompt.
It adds the Ubuntu Terminal and command line tools such as bash, git or apt to Windows 10.
You can read Brian's take on the release here.
Notable updates
Uber update introduces cash payments for some users, and stability improvements.