Microsoft: Full Windows 10 is not coming to smartphones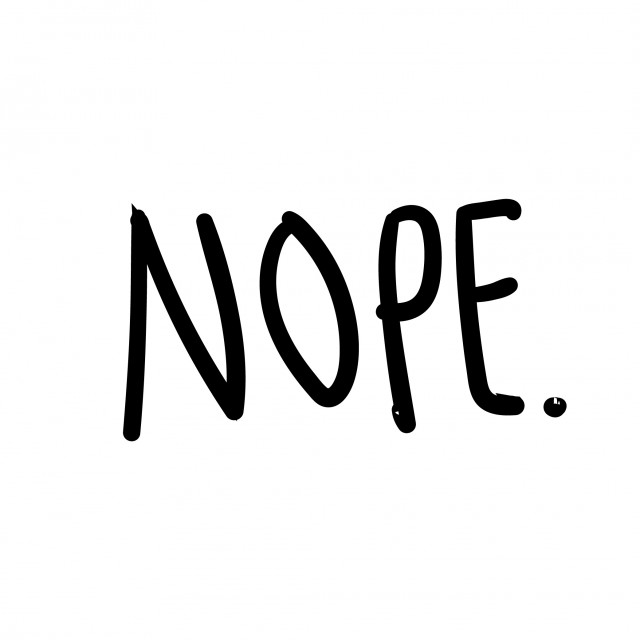 Since Microsoft is working on making Windows 10 available on ARM devices, it was only a matter of time before questions arose on the possibility of the full-blown Windows 10 also making its way to smartphones.
After all, the ARM hardware that underpins the upcoming PCs is also available on smartphones. The first processor to power these devices is Qualcomm's Snapdragon 835, which is found on Android flagships like Samsung's Galaxy S8 and HTC's U11. Previous chips in this line can be seen in Lumia handsets as well.
Theoretically speaking, Microsoft could make this happen. Giving users an operating system that is more powerful than what has been traditionally offered on modern smartphones makes some sense.
Users could run much more powerful software, like the desktop version of Office, without having to use a tablet or laptop. Keep in mind that Windows 10 on ARM can run x86 software, not just Windows Store apps, which is not available on Windows 10 Mobile or any other mobile platform.
But Microsoft says that there are no plans to make this happen. Why? Because the whole point of Windows 10 on ARM devices is to offer great battery life and connectivity to Windows users. If you think about it, that is something that is already available on Windows 10 Mobile, because these devices are powered by Snapdragon chips.
As Joe Belfiore says, "For phone-like experiences on ARM, we have Windows 10 Mobile." Microsoft's goal is to provide a "desktop PC experience, [not] a phone-like experience" to its customers.
That's the official position, anyway. It would make little sense for Microsoft to reveal a change in strategy when its mobile efforts are basically non-existent. The market has shunned Windows Phone and its successor, Windows 10 Mobile, in recent years, and users are increasingly disappointed by the lack of new hardware.
Microsoft also ended support for the most popular version of Windows on smartphones -- Windows Phone 8.1 -- this month, so it is unlikely for the company to want to pour more resources into making Windows popular in this market when its past efforts have failed.
But, having Windows 10 on smartphones, with all the benefits it offers, would still be an interesting proposition in a market that hasn't seen any major shifts in years...
Photo Credit: axako/Shutterstock