Brexit negotiations could be hit by DDoS attacks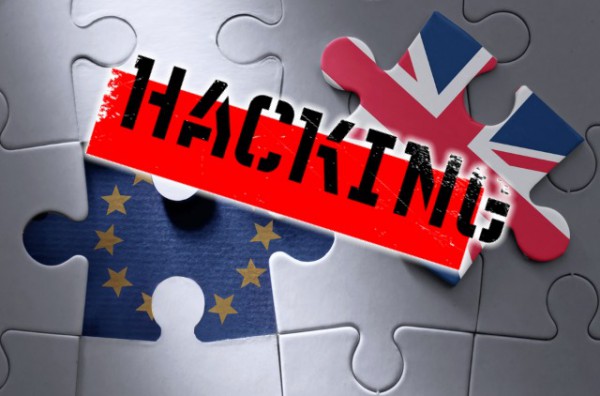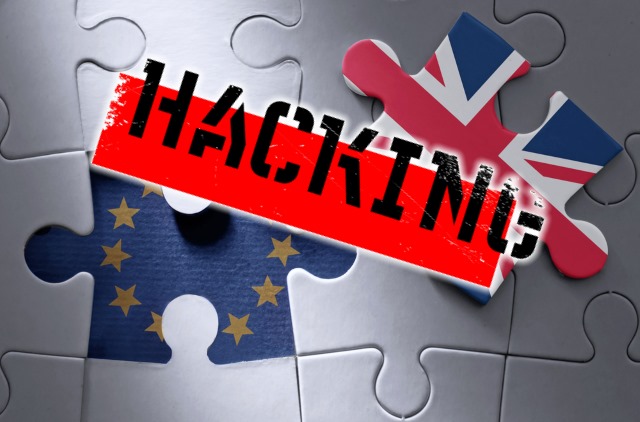 Hackers could use DDoS to disrupt the Brexit negotiations for the UK's leaving the European Union, or use attacks as a distraction technique while they seek to steal confidential documents or data, according to new research.
The study by Corero Network Security polled 100 security professionals at the Infosecurity Europe conference in London and found 57 percent believe Brexit negotiations will be disrupted by DDoS attacks.
Many in the industry expect to see a significant escalation of DDoS attacks generally during the year ahead, with 38 percent predicting that there could even be worldwide internet outages during 2017. On a positive note 70 percent are already taking steps to stay ahead of these threats with measures such as putting business continuity measures in place to allow their organisations to continue operating in the event of worldwide attacks.
Despite worries about about nation state attackers, security professionals believe that criminal extortionists are the most likely group to inflict a DDoS attack against their organisations, with 38 percent expecting attacks to be financially motivated. By contrast, just 11 percent believe that hostile nations would be behind a DDoS attack against their organisation.
Most (46 percent) expect to be targeted for financial reasons, with a DDoS-related ransom demand over the next 12 months. Worryingly, 62 percent believe it is likely or possible that their leadership team would pay.
"Despite continued advice that victims should not pay a ransom, a worrying number of security professionals seem to believe that their leadership teams would still consider making a payment in the event of an attack," says Ashley Stephenson, CEO of Corero Network Security. "Corporations need to be proactive and invest in their cyber security defences against DDoS and Ransomware to protect themselves against such extortion."
You can find out more in the 2017 DDoS Trends report which is available from the Corero website.
Image credit: kolorkolov and Pixelbliss / Shutterstock