Apple kills iPod nano and shuffle, but makes touch more affordable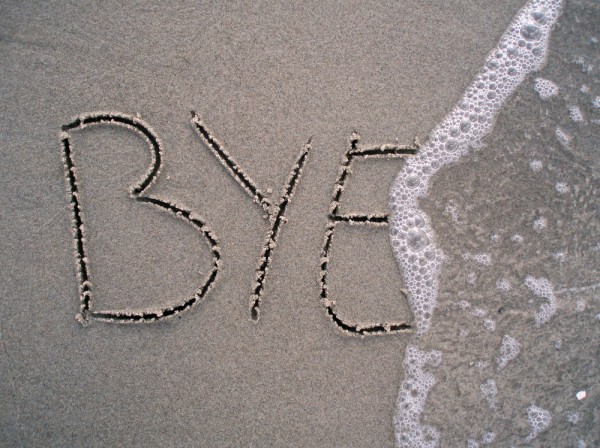 When every day you're looking at cool new gadgets that push the envelope it is easy to forget about relics like the iPod nano and the iPod shuffle. Apple has kept them alive alongside the iPhone for what seems like an eternity, even though they are pretty much pointless in this day and age.
But, hey, what better time to talk about the iPod nano and the iPod shuffle than the present, right? Sadly, the news isn't good for those of you who still want one, because Apple just announced that the iPod nano and the iPod shuffle are finally being put out to pasture.
Apple's reasoning for killing the iPod nano and the iPod shuffle? The company wants to simplify the lineup, which is another way of saying it is giving up on products that many people aren't buying anymore. The iPod shuffle wasn't such a bad deal at $49, but with the iPod nano costing $149 you have to wonder what took it so long.
If you search for them on Google, you will still find links to their landing pages on Apple's site in the top results. Those now take you to a page for music, which helps you find out more about Apple Music, iTunes, HomePod, iPod touch, music accessories and gift cards -- or, you know, things that make you think about the future.
The iPod touch is still around, as you can see, likely because it's still useful to Apple buyers, like parents wanting to give kids a small iOS device to play games and watch YouTube videos on. The iPod touch is cheaper now, following the "simplification" of the iPod lineup, starting at $199 for the 32GB version. The 128GB model is $299.
The iPod touch, which is not the pinnacle of portable devices in Apple's lineup, is clearly a better product. But, for folks who valued the simplicity of the iPod nano and the iPod shuffle, there really is nothing similar available now. Apple is forcing fans to move with the times, which isn't a bad thing considering all the benefits that the new products have.
Still, I cannot help but feel a little sad to see them go.
Photo Credit: Rikke/Shutterstock