Data capture techniques fail to keep pace with demands for real-time analysis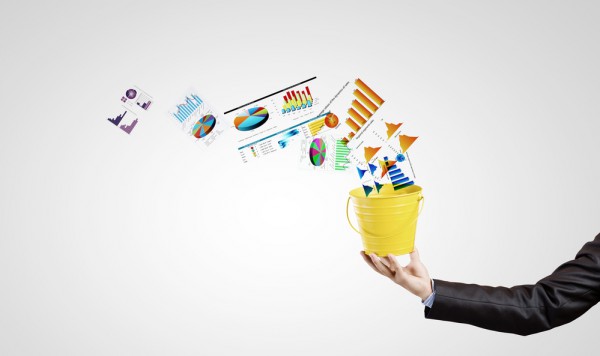 Organizations using extract, transfer and load (ETL) and Changed Data Capture (CDC) technologies are struggling to keep up with today's demand for real-time data analysis, with negative effects on their business opportunities and efficiency.
This is one of the findings of a new study by IDC, sponsored by software company InterSystems which highlights a growing need for reliable real-time data analytics in today's enterprise.
More than 75 percent of respondents believe untimely data has inhibited business opportunities and 27 percent indicate it has negatively affected their productivity or agility. Untimely data is also slowing the pace of business, with 54 percent of respondents claiming it limits operational efficiency.
Two-thirds of data moved via ETL is revealed to be at least five days old by the time it reaches an analytics database. Even when using CDC, a real-time data replication technology, the survey shows that on average it takes 10 minutes or more to move 65 percent of CDC data into an analytics database. This can prove to be problematic for most organizations, as making decisions based on live data requires the ability to blend analytical queries into transactions in real-time.
"As organizations look to compete and accelerate innovation, this study highlights the importance of concurrent transaction processing and real-time data analytics for improving customer experience, business productivity, operations and more," says Paul Grabscheid, vice president, of InterSystems. "InterSystems works directly with organizations across the globe to reduce data management complexity, enable real-time data analysis and insights at the time critical decisions are made, speeding innovation and driving improved outcomes across the entire enterprise."
You can read more about the findings in the full report, available from the InterSystems website. There will also be a webinar to discuss the findings on August 8 at 1pm EDT.
Image Credit: SergeyNivens / depositphotos.com