Glass Enterprise Edition is super expensive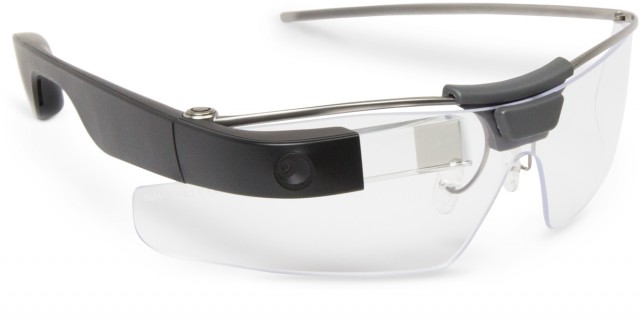 One of the main reasons why Google Glass failed to take off was because of its crazy price tag. It was hard to get consumers to embrace a new type of gadget when it cost $1,500 and offered questionable benefits.
The new Glass Enterprise Edition may be after a different crowd, but its price has not changed much. A listing on a partner vendor reveals that business customers can expect to pay €1,550 (about $1,830) for a single device with a bundled app.
Due to the benefits that it offers, enterprises may be more willing to spend upwards of $1,000 to equip its workers with Glass Enterprise Edition. However, that is what is listed as the "lite" package by Streye.
Streye also sells a bundle with Streye Lite apps and the Streye Suite that goes for €2,500. That's nearly $3,000, in case you are wondering. Mind you, the prices appear to be for the European market, where the cost is typically higher for tech products.
The vendor lists a couple of the major specs for Glass Enterprise Edition on its site, with the list including support for 2.4GHz and 5GHz Wi-Fi, Bluetooth Low Energy, 5MP photos, 720p video, 32GB of storage, 2GB of RAM, a 780mAh battery, and a number of sensors, like a barometer and wink and blink sensors.