Windows 10 Mobile-powered Elite X3 doesn't sell, so HP hikes the price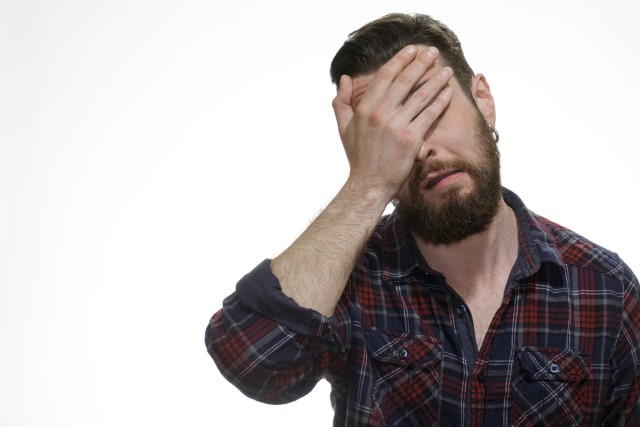 HP is not one of the most pragmatic players in the smartphone industry, so its decision to release the Elite X3 flagship with Windows 10 Mobile when the platform was clearly dead hardly raised any eyebrows. Hiking the price nearly a year after its launch, however, is harder to understand -- to put it kindly.
The Elite X3 is a failure even by Windows smartphone standards, based on usage data from AdDuplex, so you can imagine just how well it is doing in the grand scheme of things. To put things into perspective, Windows smartphone sales dipped below the one million units mark this year. The high price of the Elite X3 has been a massive contributor to its terrible performance.
The price hike in question is in the UK market, where HP just bumped the price from £549 to £673.20 for the combo that includes a Desk Dock. That's essential to unlocking the full potential of the Elite X3, allowing users to connect it to an external display, use Continuum, and plug in an Ethernet cable.
Neowin has tracked the evolution in price of the Elite X3 in UK and, based on that information, this is not the first time that this has happened. Sure, promotions run all the time, so it's natural for the price to vary, but the Elite X3 was sold for more than the original price before as well.
HP bumped the price to £757.20 twice, which is a substantial increase over the £706.80 asking price at launch. This kind of inconsistency doesn't play well for sales. After all, you do not want to suddenly pay more for something that's slowly becoming outdated, from a hardware standpoint.
Now, I have no idea what sort of sales targets HP has or if the Elite X3 has generated any profit so far but, if this is the way that the company wants to do things, it might as well tell everyone from the get-go that there are no sales expectations. That way, you can't be disappointed by its strategy and blame it for putting another nail in  Windows 10 Mobile's coffin.
Photo credit: Nestor Rizhniak / Shutterstock