Kaspersky Secure Connection VPN service is free, but Android users aren't happy with the permissions it requires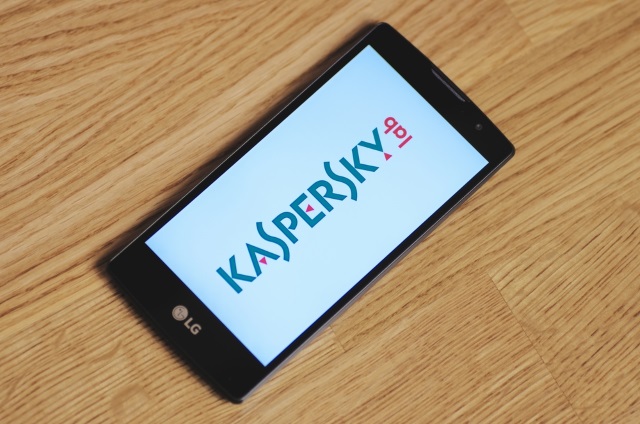 In a time when people are more concerned about privacy than ever, security tools such as VPNs are proving increasingly popular. Kaspersky Lab recently released a VPN tool for Android, and reviewers are voicing concerns about the permissions required by the app.
Kaspersky Secure Connection: VPN service has a reasonable overall review score at time of writing, but the lower scores are highly critical of what are seen as privacy-invading permission requirements.
See also:
As noted on Ghacks and reviewers, the app -- despite the promise that it "SAFEGUARDS YOUR PRIVACY & YOUR DATA" -- requires access to contacts, calls, location, identity, device and app history, and USB storage. If access permission is denied, the app will not run.
Reviews posted on Google Play question the motives of Kaspersky, and wonder why on earth the app needs such access:
"DO NOT INSTALL IT" Why does it requires access to my contacts? (Spying contacts) Forces me to off Power Saving Mode before connecting to check my location in BACKGROUND! With all those unnecessary requirement, still not working!!!! USELESS
and
I've used other VPNs and they don't require access to my location and contacts. Why does this one require it? It defeats the purpose of having an app that protects your privacy.
and
Why the hell does it need contacts and other permissions. Uninstalling, since it refuses to work when denying permissions.
Kaspersky has not given any reasons for the permission requirements, but the app is associated with Hotspot Shield which has itself been problematic because of data sharing concerns.
Do you use Kaspersky Secure Connection VPN service, or do the permissions concern you too much?
Image credit: g0d4ather / Shutterstock