Congress continues Kaspersky probe fearing 'nefarious activities against the United States'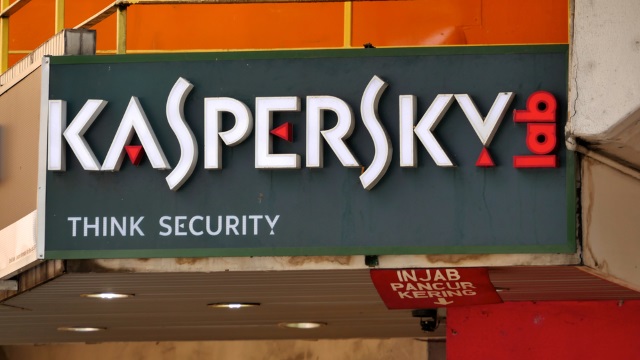 US suspicions about Kaspersky's links to Vladimir Putin are not diminishing. The government has been tracking the Russian security company, and now Congress is seeking information from 22 government agencies about the firm.
The US House of Representatives Committee on Science, Space and Technology has written to the agencies asking for documents, citing fears that Kaspersky Lab's products could be used to carry out "nefarious activities against the United States."
See also: Kaspersky launches free antivirus tool -- Kaspersky Free!
Letters seen by Reuters show that the committee "is concerned that Kaspersky Lab is susceptible to manipulation by the Russian government, and that its products could be used as a tool for espionage, sabotage, or other nefarious activities against the United States."
Kaspersky Lab has continually denied having any links to the Kremlin or being involved in helping the Russian government to spy on America. The company has indicated its willingness to hand over software source code as proof.
Letters have been sent to all Cabinet-level agencies, including the Department of Commerce, the Department of Homeland Security, the Environmental Protection Agency, NASA, and others.
Tensions between the US and Russia have started to ramp up once again, and President Trump is on the verge of signing a bill that not only imposes new sanctions, but also prevents him from reducing them. Putin has responded to the threat of further sanctions by saying: "It's impossible to endlessly tolerate this kind of insolence towards our country. This practice is unacceptable -- it destroys international relations and international law."
The US probing a Russia company -- one whose products have already been tipped to be banned from Department of Defense computers -- will do little to smooth the relationship between the two nations.
Image credit: Jaggat Rashidi / Shutterstock