IBM launches blockchain collaboration to improve food safety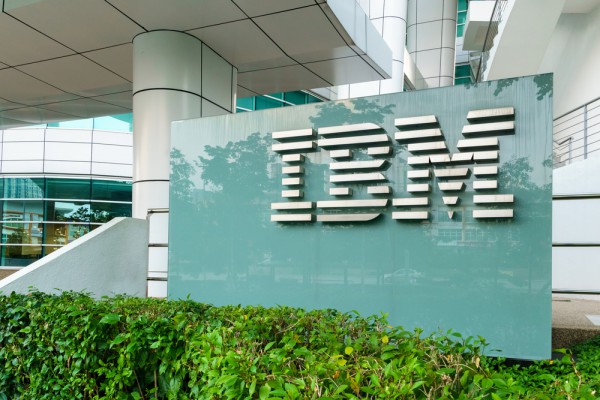 According to the Centers for Disease Control and Prevention, one in ten people in the US falls ill each year from contaminated food. The source of such problems can be hard to identify due to a lack of traceability.
Blockchain is an ideal technology to help address these challenges because it establishes a trusted environment for all transactions and IBM is launching a collaboration with major industry players to strengthen consumer confidence in the global food system.
The consortium includes Dole, Golden State Foods, Kroger, McCormick and Company, Nestlé, Tyson Foods and Walmart, all of whom will work with IBM to identify new areas where the global supply chain can benefit from blockchain.
In parallel trials in China and the US, IBM and Walmart recently demonstrated that blockchain can be used to track a product from the farm through every stage of the supply chain, all the way to the retail shelf, in seconds instead of days or weeks. These trials also demonstrated that stakeholders throughout the global food supply chain view food safety as a collaborative issue and are willing to work together to improve the food system for everyone.
To accelerate blockchain adoption, IBM is introducing a fully integrated, enterprise-grade production blockchain platform on the IBM Cloud. This is in addition to consulting services that will allow more organizations to quickly activate their own business networks and access the capabilities needed to successfully develop, operate, govern and secure these networks.
"Unlike any technology before it, blockchain is transforming the way like-minded organizations come together, enabling a new level of trust based on a single view of the truth," says Marie Wieck, general manager, IBM Blockchain. "IBM's platform further unleashes the vast potential of this exciting technology, making it faster for organizations of all sizes and in all industries to move from concept to production to improve the way business gets done."
In addition to food safety, IBM is pursuing other blockchain supply chain initiatives, these include using the IBM Blockchain Platform for an automated billing and invoicing system. It's also offering Blockchain Services to offer deep industry expertise from its 1,600 blockchain consultants who have helped clients deploy and integrate active networks.
You can read more about the Blockchain Platform on the IBM website.
Photo Credit: majestic b/Shutterstock