D-Link launches affordable DCS-8000LH Mini HD Wi-Fi Camera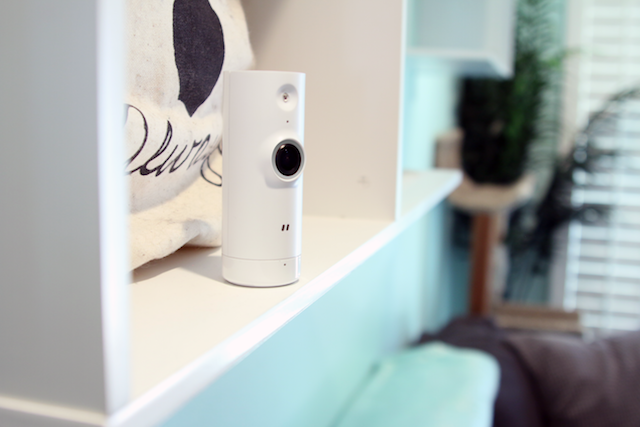 Home Wi-Fi cameras can be quite amazing. Yeah, there are potential privacy risks, but for some, the benefits outweigh any concerns. Not only can you monitor your home to protect from, say, burglars and intruders, but you can also keep an eye on children and pets. It is a great way to make sure your loved ones are safe and sound -- whether you are away from home or just in another room.
Today, D-Link unveils a new such indoor camera called DCS-8000LH. It has quite a number of things going for it, such as low cost, solid features, and a beautifully miniature design (it is a mere 3.62 inches tall). While it is "only" 720p, that is more than fine -- especially when monitoring on a small smartphone screen.
"The Mini HD Wi-Fi Camera provides crisp 720p video to help users keep an eye on their homes at all times. A built-in IR LED provides 16 feet of night vision in total darkness and automatic push alert notifications, so nothing gets missed. The camera's ultra-compact and inconspicuous design makes it ideal to fit in with any decor," says D-Link.
The company also says, "Allowing users to see more of their space in high definition, the Mini HD Wi-Fi Camera comes packed with HD 720p video as well as a 120 degree wide-angle lens. These features give users the ability to see more of their rooms, pets and kids while capturing even the smallest of details. The Mini HD Wi-Fi Camera comes in a very unique and sleek design, allowing it to blend in with the decorations in any home. With a height equivalent to that of a deck of playing cards, this camera's miniature style makes it the perfect shelf or countertop Wi-Fi camera."
For $59.99, you are getting a lot of bang for your buck. It has many features found on more expensive models, such as night vision, wide view, and both sound and motion detection. Unfortunately, it does lack something that many people may consider a deal-breaker -- it does not have two-way communication. In other words, you can see and hear whats going on, but you can not speak through the camera. At this price, however, that may not be such a big deal.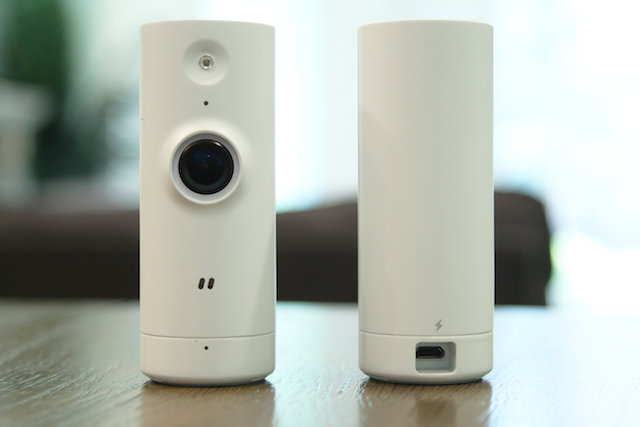 D-Link is selling a two-pack of these cameras, but strangely, it is not offering any savings. You will pay $119.99 -- the same as buying two separately. Oh well. You'd probably be better off just buying one at first so you can test it, and buying more later if you are satisfied.
Want to buy the D-Link DCS-8000LH? You can get it directly from the company here with free shipping.