This is Moto X4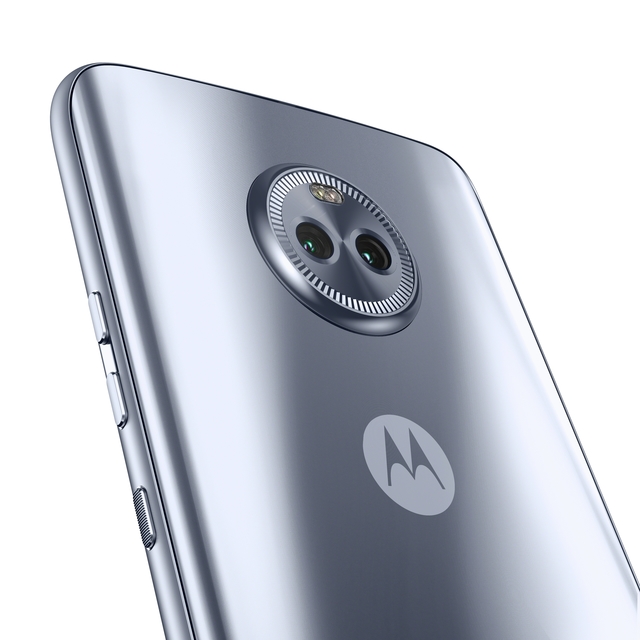 The smartphone market has been a bit boring lately, but things are starting to heat up. Manufacturers are pushing the boundaries of design, as we see with the beautiful Essential Phone, Samsung Galaxy Note8, and leaks of the upcoming iPhone 8. Now is an exciting time to be buying a new smartphone.
The Moto Android smartphones have long been forward-thinking in design, and today, Lenovo unveils its latest such device, which runs version 7.1 of the operating system -- not Oreo. The "Moto X4," as it is called, features a 2.2 GHz octa-core Qualcomm Snapdragon 630 processor, 3GB of RAM, a 3,000mAh battery, 32GB of on-board storage (expandable with microSD), and a 5.2-inch 1080p display. It has a fingerprint reader for security and IP68-rated waterproofing too. It even features Amazon Alexa integration! Photographers will be excited for the upgraded cameras, including a new dual-lens rear shooter.
"moto X4 is armed with robust protection allowing you to tackle whatever your day may call for without worry. The IP68-rated water resistant design keeps moto X4 protected from accidental spills, splashes and even puddles, so whether you're mountain biking in the rain or there's an accidental beverage spill in your kitchen, you can say goodbye to water damage. And when paired with the 3D rear contoured design, an anodized aluminum frame and Corning Gorilla Glass protecting the front and back of the device from scratches, moto X4 is as strong as it is beautiful," says Lenovo.
Speaking of the camera, the company says, "Now offering twice the camera, you can capture and do more with the combined capabilities of dual 12MP and 8MP rear cameras and advanced camera software. Add a blurred background to take professional looking portraits and be among the first to experiment with new beta features that let you use selective black and white or color or even change the background. Dual Autofocus Pixel technology also means a faster focus in low light so you get professional quality pictures, and the wide angle lens lets you capture even more. Selfies take on new meaning with moto X4, which has a 16MP front camera with an adaptive low light mode for the selfie you meant to take, while the new Panoramic Selfie feature provides a broader background so no one is cut out of the photo from your next family outing."
This slideshow requires JavaScript.
If you want to buy the Moto X4 I have good news and bad news. The good news is, it will be available next month (September) for €399. The bad news? That is only in Europe. While the phone will eventually come to the USA, there is no definitive date or pricing. For now, Lenovo only promises "later this fall."