Android Oreo could eat through your data allowance even if you have Wi-Fi enabled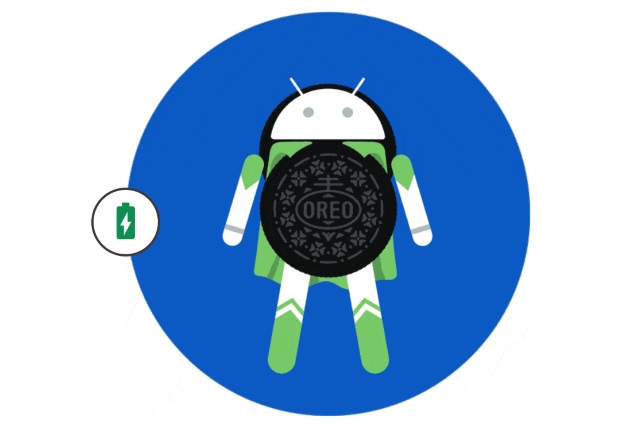 An apparent bug with Android Oreo has been discovered which means Google's mobile operating system could be munching its way through your data allowance, even if you're connected to a wireless network.
A thread on Reddit highlighted the issue, with many people pointing out that it could prove expensive for anyone not using an unlimited data plan. Google is apparently aware of the problem and is working on a patch, but in the meantime Oreo users are being warned to consider disabling mobile data when they are at home or using a wireless connection elsewhere.
See also:
Reddit user Unusual_Sauce explains: "After updating to Oreo last night, I received a huge spike in data usage, all the while being connected to Wi-Fi. I contacted support and was told that they are aware of the issue and are working on a fix. In the meantime I have turned off mobile data while at home, so only Wi-Fi is being used."
It seems that Unusual_Sauce is not alone, and some have suggested that the Mobile Data Always Active option is to blame. You can access this setting by enabling Developer Options and flicking the toggle to the disabled position. In previous versions of Android, the Mobile Data Always Active option was disabled by default, but is enabled now in Oreo.
Have you noticed this to be an issue in Oreo for you? It might be time to start keeping an eye on data usage until Google issues a fix.