New Microsoft Surface Book and Surface Studio may launch in October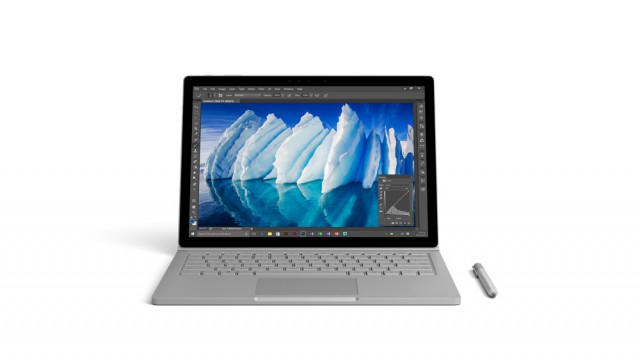 Microsoft's upcoming event in London, called Future Decoded, will have Panos Panay, the Surface head, as one of the keynote speakers, fueling speculation that the tech giant will unveil the new-generation products part of its hardware line at the end of next month.
Microsoft has already unveiled two new Surface devices this year, the Surface Laptop and the new Surface Pro, but it has yet to reveal a successor to the Surface Book or Surface Studio.
The Surface Book was launched in 2015, but received an update in late-October 2016, which is when Microsoft also launched the Surface Studio. Typically, a new generation comes a year after, which is why a late-October announcement for the new Surface Book and Surface Studio makes sense.
Both products could use an update to bring their internals up to date. Intel has announced new processors this month, which Microsoft could certainly use to improve the performance and energy consumption of the two Surface devices. A Surface Pro with 4G LTE may also be in the cards.
Microsoft, however, may have other things in mind, as it may choose Future Decoded to reveal new accessories for the Surface line -- or, like The Verge points out, ARM-based Windows 10 devices. That being said, it is unlikely for Panos Panay to be at the event just to share news about non-Surface devices.