Microsoft has finally fixed some game performance issues in Windows 10 Creators Update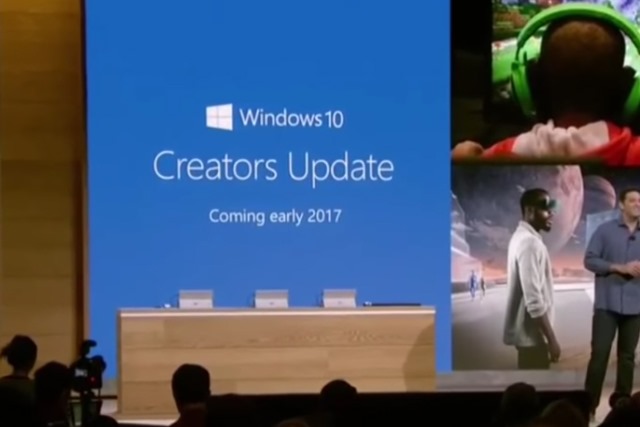 Although Windows 10 Fall Creators Update is only just around the corner, Microsoft is still fixing problems with the current Creators Update. The update still may not yet have rolled out to everyone, but there have been plenty of complaints about gaming performance.
Some five months ago, users started to complain about a drop in framerate and stuttering performance in a number of popular games. Microsoft has now finally acknowledged that there is a problem, and has issued a fix for one of the issues.
See also:
Microsoft says that while numerous problems have been identified as causing issues with gaming performance, a fix for one of them is all that has been produced so far. And it's not good news for most people -- the fix is currently only available to Insiders on the Fast ring.
Microsoft engineer Peter K said in the Feedback Hub:
Thank you everyone for providing feedback and submitting traces. We have been analyzing the traces from your feedback and have identified several different problem sources surfacing as stutter in games. We have a fix for one of them in the Windows Insider build that flighted to the "Fast" ring (build 16273 and above).  You can find instructions on joining the Windows 10 Insider Program here:  https://insider.windows.com/en-us/how-to-pc/. We are actively investigating the remaining stutter causes and appreciate your patience on this issue.
It's interesting to see that Microsoft is providing next to no detail about the problems that have been identified. It means it is going to be hit and miss whether the fix that has been created addresses the issues people are experiencing, and as it's only available to Insiders at the moment, it's hard to say just when everyone else will be able to find out. Before you get too excited, it's worth noting that there are several comments in the feedback hub indicating that the fix pushed to Insiders has made no difference.