Want to buy an iPhone? There are too many choices now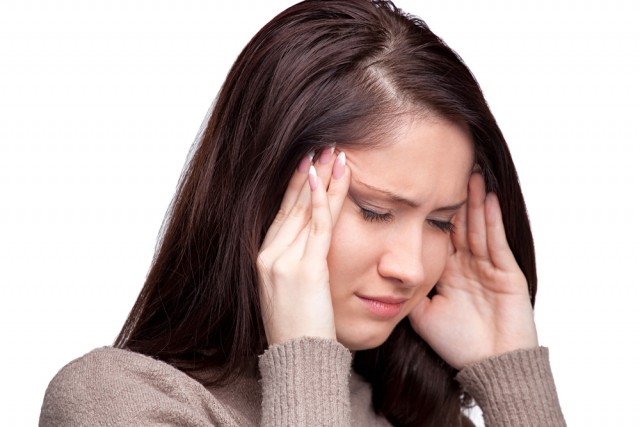 At its first ever event at the new Steve Jobs Theater in Cupertino, Apple took the wraps off its latest iterations of iPhone -- the iPhone 8, its larger sibling the iPhone 8 Plus, and the re-imagined iPhone X.
If you're in the market for a new flagship smartphone, then choosing between the iPhone 8/8 Plus and the iPhone X could be tricky, as many of the new features are available on both devices, but it becomes even harder when you consider there are even more iPhones to choose from in the official line-up.
In addition to the iPhone 8/8 Plus and iPhone X, Apple is also still selling the iPhone 7, the iPhone 6s and the iPhone SE.
The idea behind this is to offer a phone for pretty much any budget -- the iPhone SE is priced from $349, the iPhone 6s from $449, the iPhone 7 from $549, the iPhone 8 from $699 and the iPhone X -- also called the 10 -- from $999.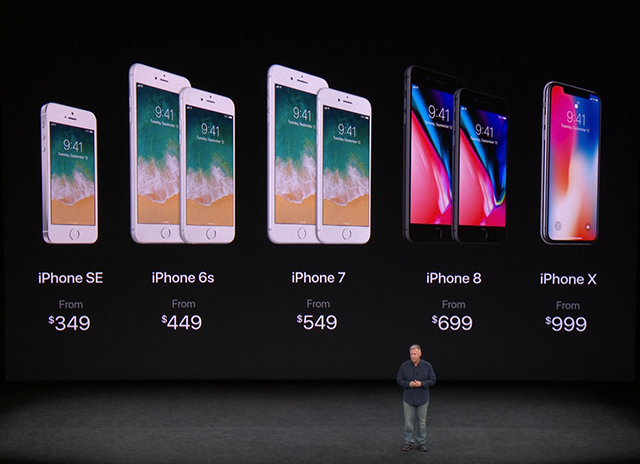 If you know your iPhones, then choosing which one to buy could be relatively easy, but if you don't then it's now as confusing as hell.
Oh, and that doesn't take into account the fact that there are Plus sized models available for 6s, 7 and 8. Sheesh.
Way too many choices, Apple. Way too many.
Photo Credit: Art_girl/Shutterstock