How to watch Apple's big iPhone X launch live on any device including Windows, Linux and Android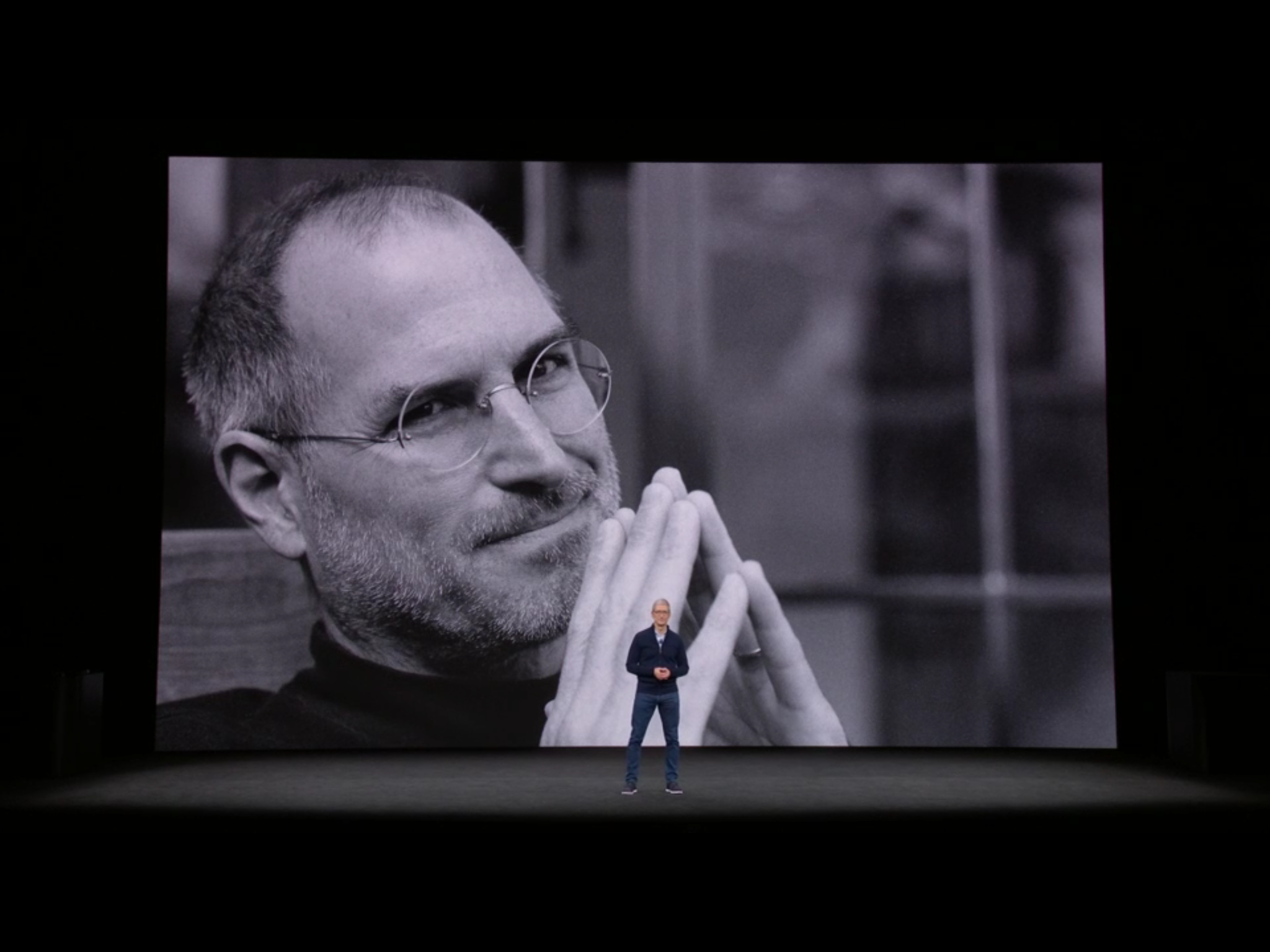 In just a few hours, Apple will be taking the wraps off its latest smartphones, the iPhone 8/8 Plus and the overhauled anniversary device which is expected to be called the iPhone X. It will likely also reveal an updated 4K Apple TV, and a new LTE version of Apple Watch.
Due to a large number of detailed leaks we already have a good idea of what is going to be showcased at the first ever event at the new Steve Jobs Theater in Cupertino, but as always there are bound to be some surprises.
The event is scheduled to start at 10am PDT/1pm EDT/6pm BST, and as always it will be streamed live so you can tune in at home or (maybe) work.
Apple likes to preach to the faithful, so there are the usual restrictions in place. Live streaming the event requires Safari on macOS v10.11 or later; Safari on iOS 9.0 or later. Streaming via Apple TV requires second- or third-generation Apple TV with software 6.2 or later, or an Apple TV fourth generation. Windows 10 users can also tune in using Microsoft Edge.
Assuming you have what's required, you can watch the keynote live here.
If you have a Windows PC running an earlier version of Microsoft's OS, a Linux box or an Android phone or tablet, you can still watch the event, but you'll need VLC Media Player installed. Assuming you do, open it, and click on Media at the top left. Go to Open Network Stream and paste in the network URL of the live Apple event which is:
https://p-events-delivery.akamaized.net/17oiubaewrvouhboiubasdfv09/m3u8/hls_mvp.m3u8
Feel free to share your thoughts about what Apple is showing off in the comments below.