User feedback solution helps companies build brand loyalty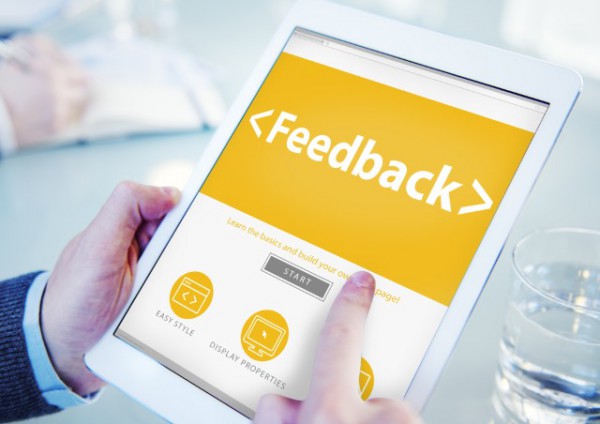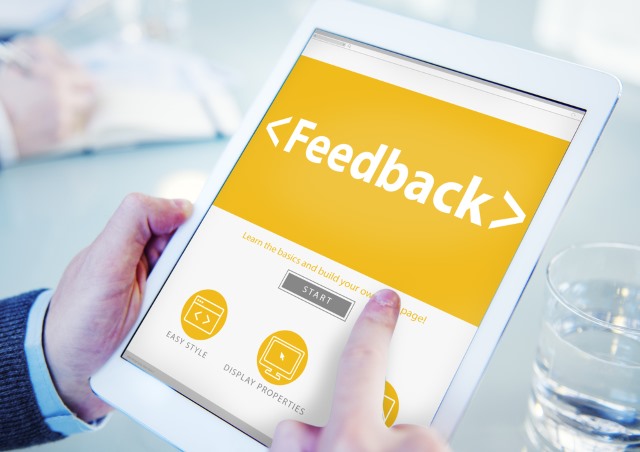 Companies want people to use their apps, but it can be hard to obtain feedback on what is and isn't working, and understand what customers want.
Digital experience company Applause is launching its Customer Journeys solution which delivers authentic user feedback from a range of sources including apps, marketing materials, websites, in-store, IoT devices and more.
It can be used to understand what customers like or dislike about products at any stage of the software development lifecycle from prototype to production. Results can be viewed through a real-time dashboard.
Customer Journeys includes Applause Platform, a software-as-a-service offering that provides an intuitive interface for clients to map and test customer journeys and see the results in real-time. There are native Android and iOS apps for participants, which provide an easy way to view task instructions, answer survey questions, and add attachments like videos, narrated screen recordings, and screenshots.
Clients have the flexibility to build their own tester groups (such as employees, customers and others) or build target lists based on Applause's community of more than 300,000 digital experts across over 200 countries and territories.
"The most successful companies are those that understand their customers, and build user feedback into their development processes," says Charlie Ungashick, CMO of Applause. "The Customer Journeys solution is the first and only user feedback platform that goes anywhere customers go, and it's backed by the world's largest community of software experts."
You can find out more about the solution on the Applause website.
Photo credit: Rawpixel.com / Shutterstock