Intelligent data platform drives digital transformation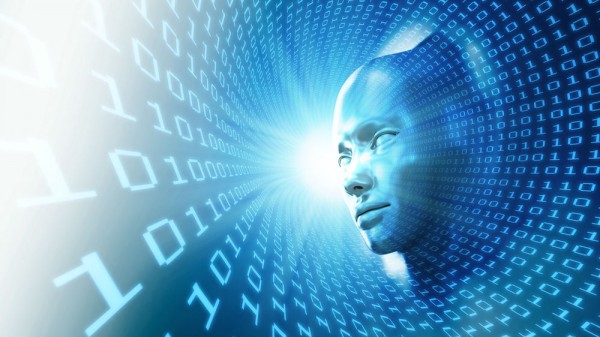 Businesses are more keen than ever to unlock the power of their data, but often struggle to come up with a strategic approach.
Cloud data management company Informatica is launching its latest Intelligent Data Platform driven by the CLAIRE engine which uses metadata-driven AI to deliver faster insights.
"Successful digital transformations are data-driven and require a strategic approach to data management that catalogs and governs all data that matters, secures data that needs protection, ensures the quality of trusted data, scales for big data workloads and real-time processing across hybrid architectures, and brings it together for an actionable 360-degree view of all an organization's data," says Amit Walia, executive vice president and chief product officer at Informatica. "Only Informatica as the leader in Enterprise Cloud Data Management, delivers on all these imperatives through the industry's only intelligent data platform, powered by CLAIRE."
Features include reimagined data cataloging to ensure no relevant or useful data remains hidden or obscure, improved data governance and compliance, and improved hybrid data management across popular public clouds.
There's also better big data management with support for RDBMS, mainframe-based systems, Amazon Kinesis and Microsoft Azure. Advanced data transforms and data quality rules can be executed using collaborative and governed self-service data preparation tools.
Better security makes the platform ready for GDPR and allows for a broad range of security controls as well as protection of unstructured data, data held in the cloud and traditional in-house environments.
You can find out more about Informatica's intelligent data solutions on the company's website.
Image Credit: Mopic / Shutterstock